In the Community
Making moves that make a difference.
At Trend Moving & Storage, our team shares a commitment to making the communities we serve stronger. Whether through volunteerism, a company drive, sponsorships, or donations, our team goes the extra mile to support the communities that support us all.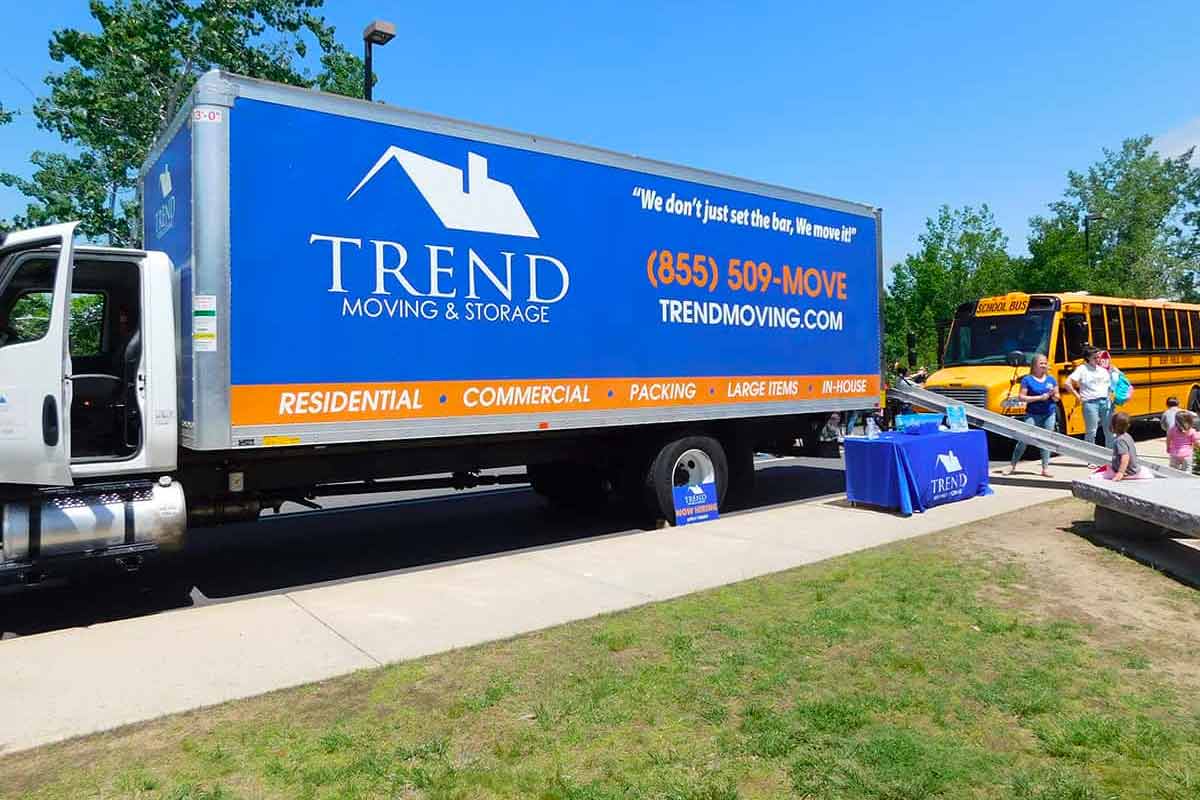 100+
volunteer hours annually
3,700
lbs of donations transported
Education 
Investing Time
We were honored to participate in FunDrive, a fundraiser hosted by the Moose Hill School PTA. The fundraiser collected over 3,700 pounds of household goods, which filled a 10'x15′ storage unit. We helped transport all of the collected items to Savers, which were turned in and exchanged for cash. Proceeds from the fundraiser help fund projects at the school located in our home town of Londonderry.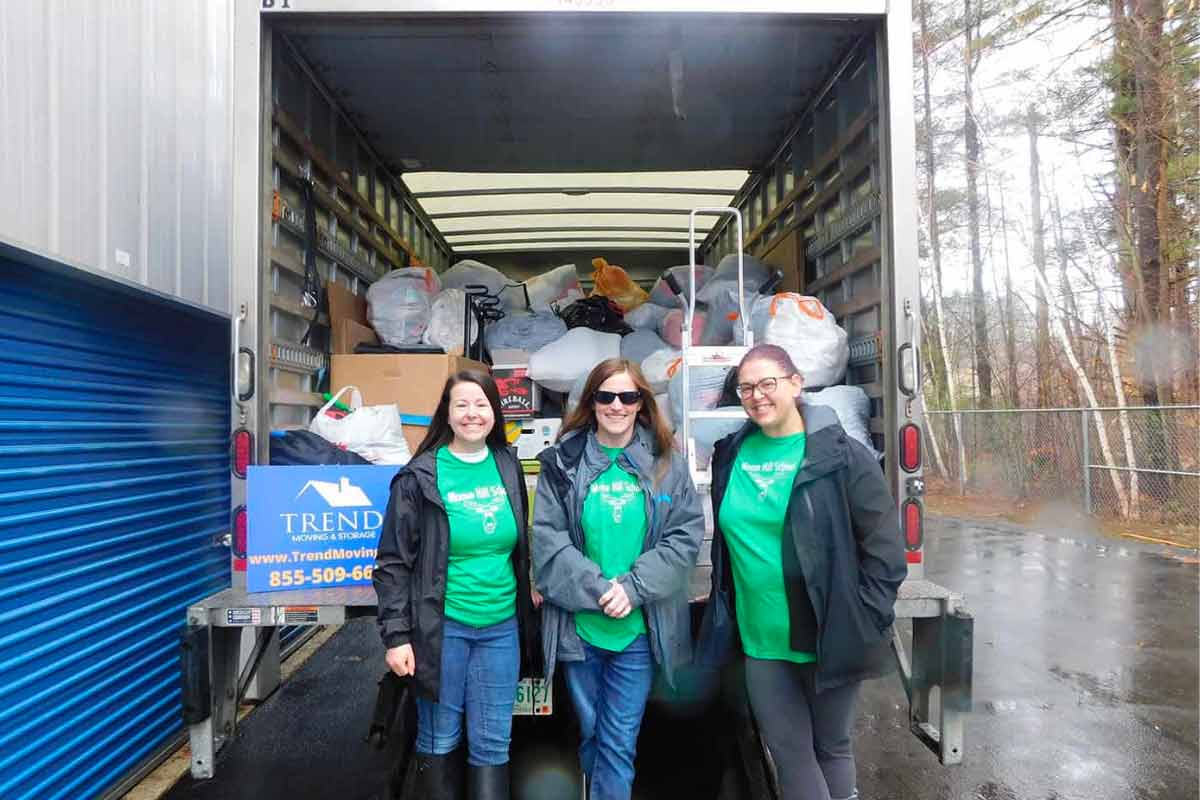 Environment
Doing our part, locally.
We care about the environment and the communities we live, work, and play. To give back, our team members enjoy engaging in local community cleanups. We have participated in the Derry Dump Cleanup on Earth Day and team members will participate in a bi-annual cleanup in the spring and fall in Londonderry, NH.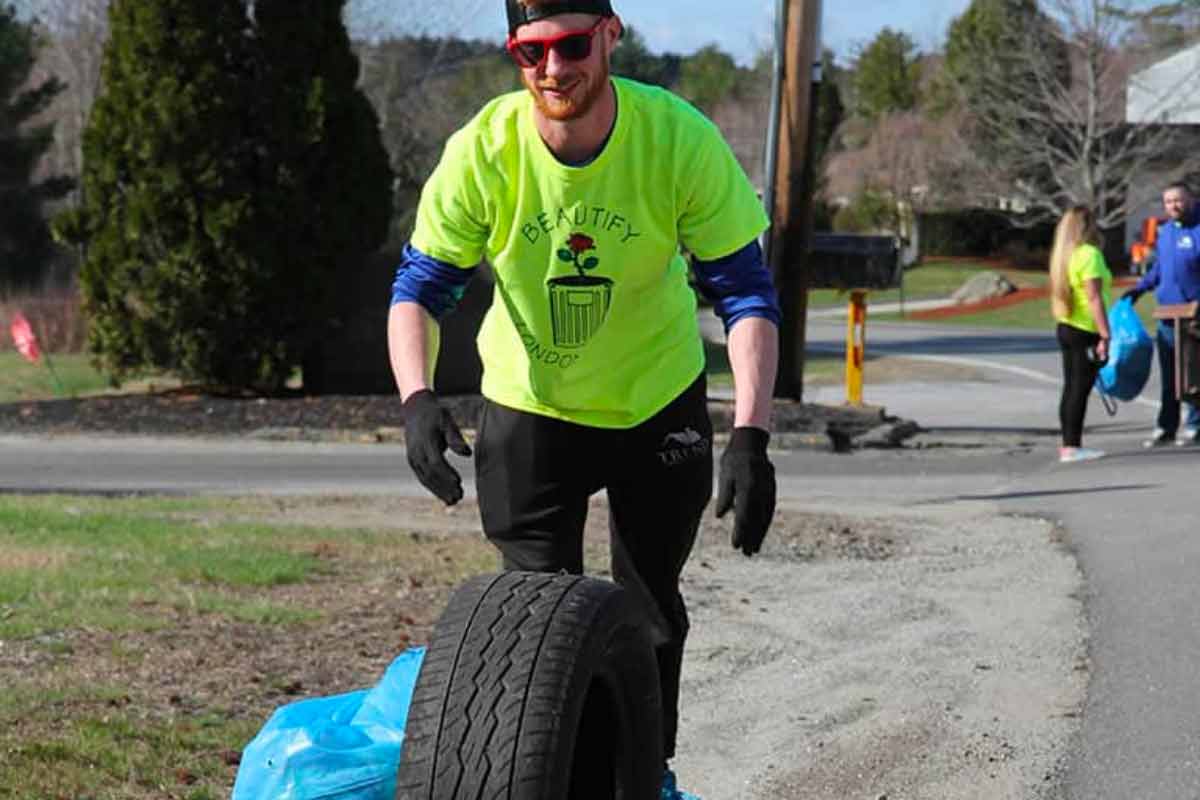 Community Events
Engaging and supporting our neighbors.
The Town of Derry Touch of Truck Event is a family fun event that offers hands-on opportunities for children to explore, climb, and touch trucks, emergency response vehicles, heavy machinery, and other equipment. We enjoyed bringing a truck to the event for community members to check out and explore.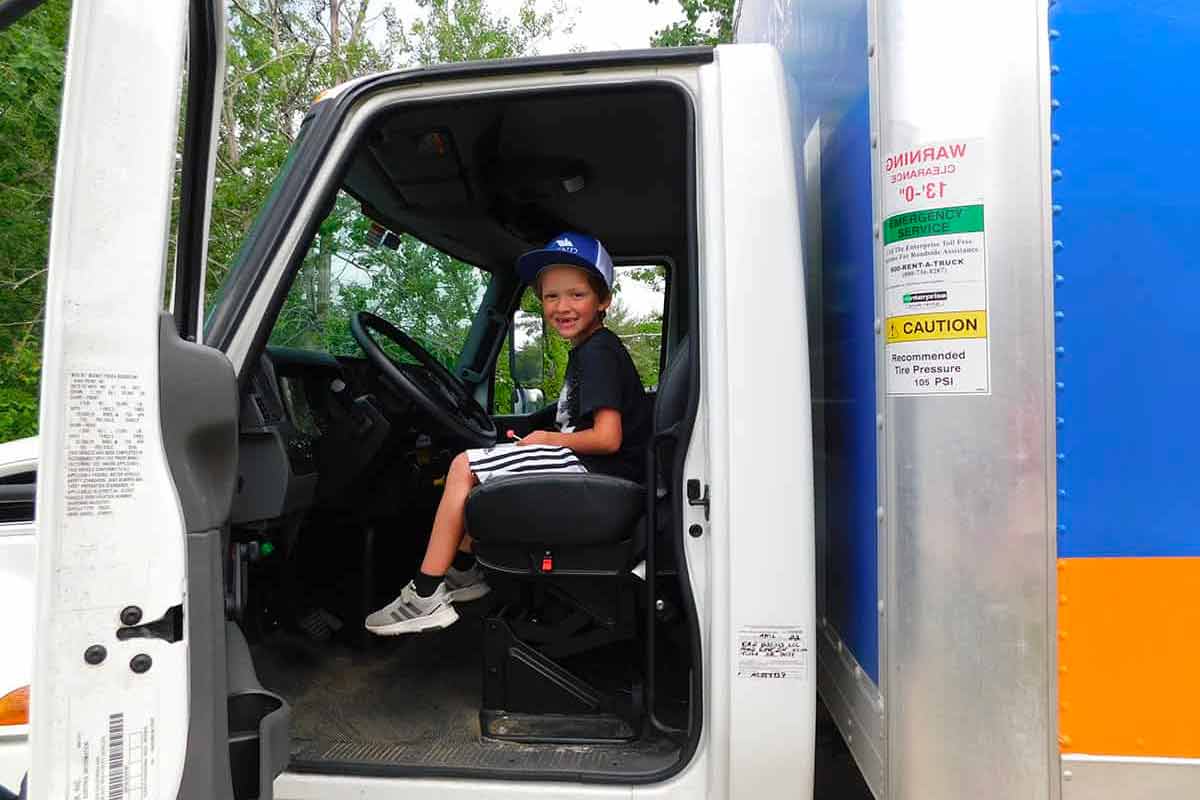 Supporting Beautify Londonderry.
Beautify Londonderry is a cleanup event that takes place annually in Londonderry from late April through mid-May. The heart of this initiative lies with residents, local companies, groups and organizations who volunteer to polish their neighborhoods and public spaces. We are proud to sponsor Liberty Drive as part of the Beautify Londonderry initiative in our home town. 
Supporting our local business community.
As a member of the local business community, Trend Moving & Storage participated in the Annual Spring Fling Golf Classic hosted by the Greater Derry Londonderry Chamber of Commerce. It was a fun day for the team and supported our local chamber.