Work at Trend Moving & Storage
Join our growing team
Are you ready to join a growing company? At Trend Moving & Storage, our most important asset is YOU! Our team is fun, honest, and professional—and we are looking to add individuals to our rapidly growing team at all locations. We offer a flexible schedule with opportunities for overtime, competitive pay, unmatched company culture, employer provided uniforms, and health, vision, and dental insurance.
We work hard, and we play hard. If you are not just looking for another job, but a life-changing career apply now!
"We don't just set the bar, we move it."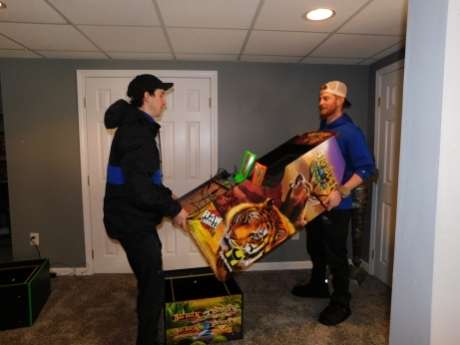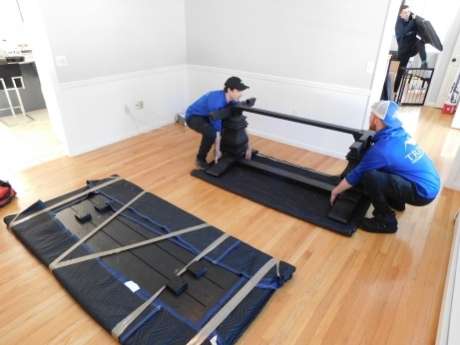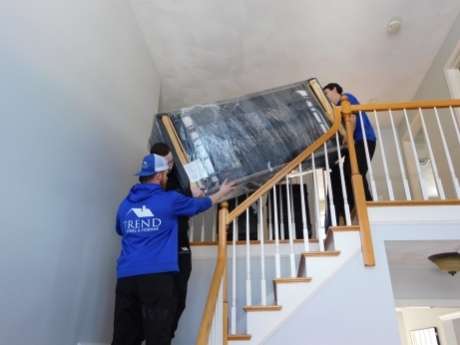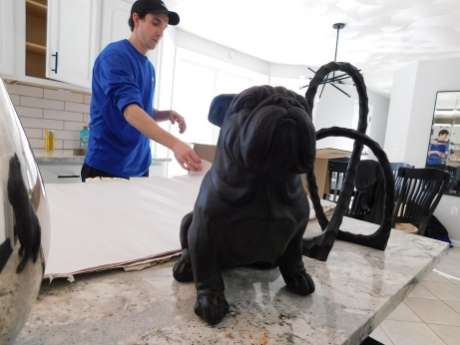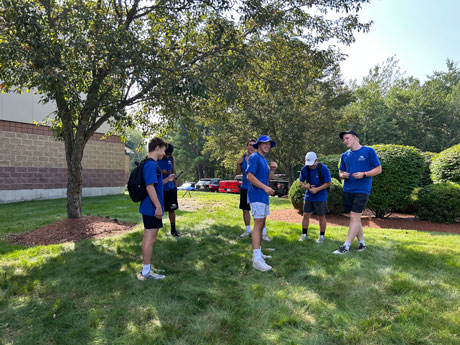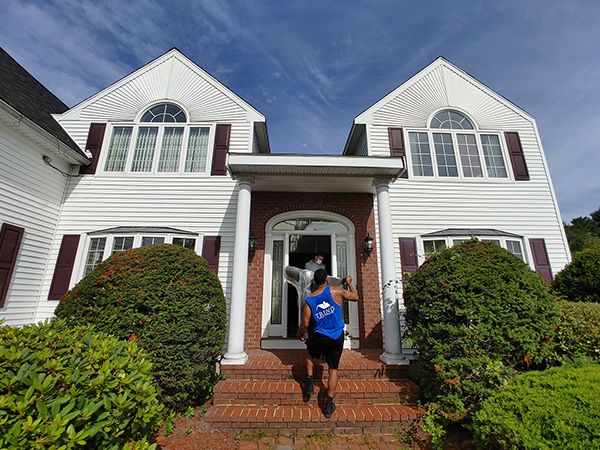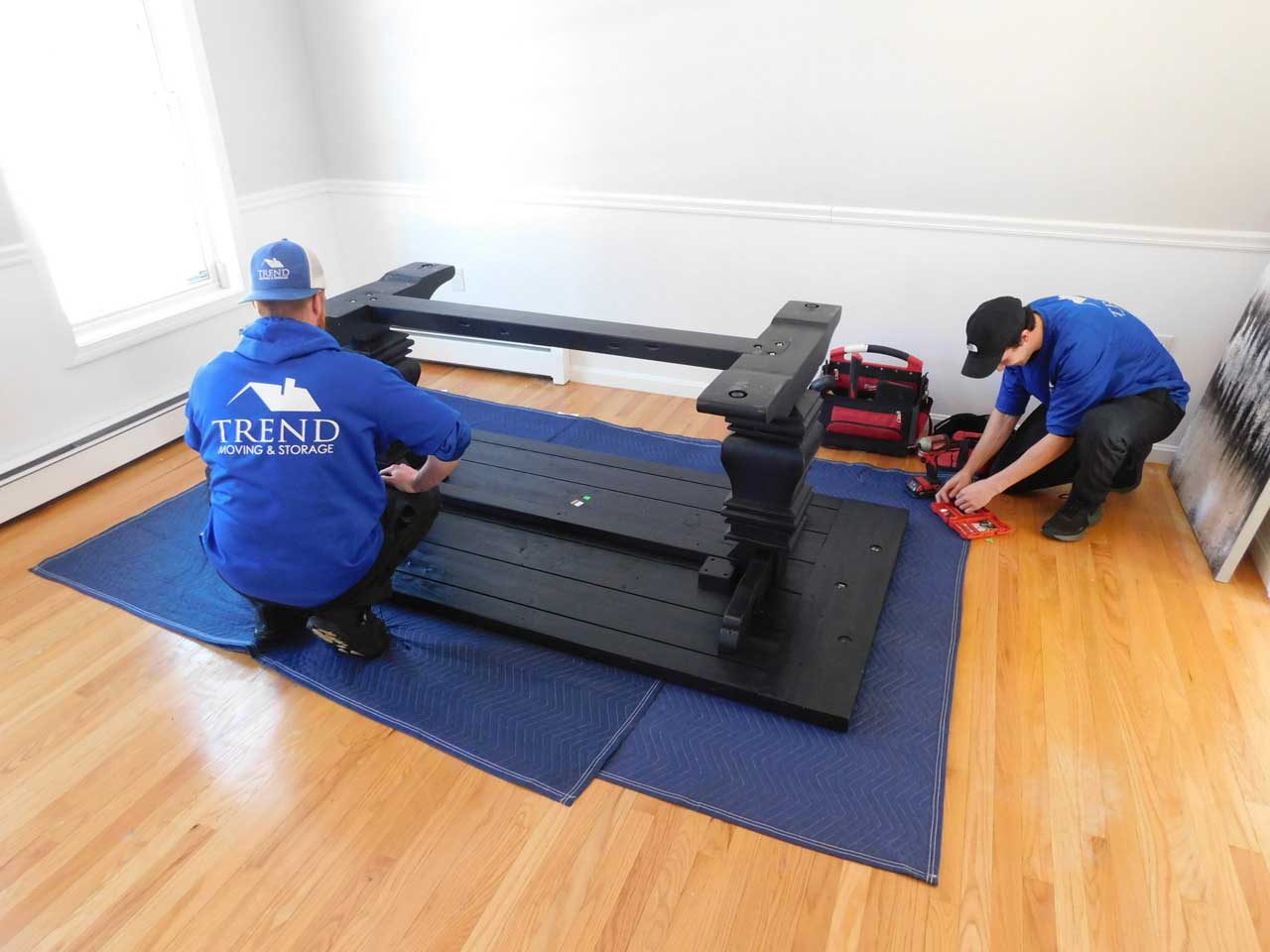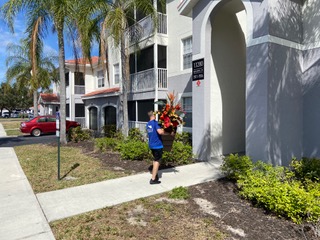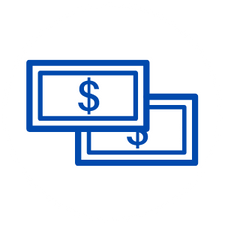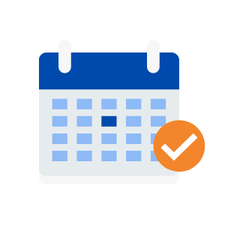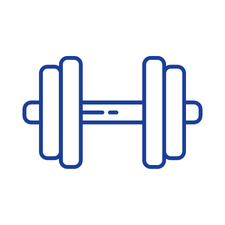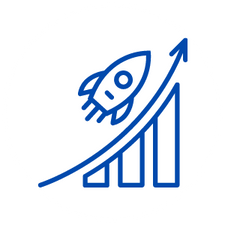 Happy Employees
Real reviews from real employees
Nick B.
" What I LOVE most about Trend Moving and Storage is our motto and how true it is. We don't just set the bar, we move it. Since I've been with the company they've continued to grow, evolve, and improve the moving service. Quickly becoming one of the best around. All thanks to all the team members who take pride in what they do and aren't afraid to go the extra mile to get the job done. "
Lenon L.
" I like working at Trend because of the team and atmosphere, the physical aspect of the job and the pride we as a company take in our work. We have a great team which makes for a good work environment. I enjoy that the job is more physical than mental. I appreciate the pride we as a team take in our work and satisfying our customers. "
Vinnie Z
" Working at Trend has been a great experience, it is the perfect balance for my lifestyle. We are family here and we strive to encourage positivity, growth, and self care. I am beyond grateful for the team I have surrounding me here at Trend "
Blake M
" What I like most about working at Trend is being part of a business that is always looking forward to how it can operate best. In addition, I like knowing I'm working somewhere that is pushing for new ways to reward/empower their employees. Always looking for more and to be better. "
Devann
" Trend is the first company I have worked for where it is clear that every individual actually enjoys their job and is giving their best effort to keep boosting the business's success. "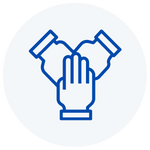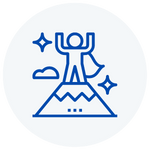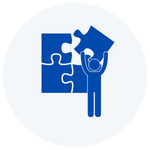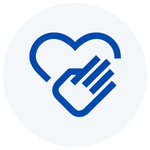 About Trend Moving & Storage
Trend Moving & Storage is a professional moving company with locations in Florida and New Hampshire. With years of experience providing local and long-distance moves, we are dedicated to making sure our customers, both commercial and residential—enjoy a pleasant, stress-free move. 
We take pride in our behavior, appearance, and the work we do. To us, helping customers move isn't just our job; it's our calling. We hire only the highest caliber of professional movers to ensure we continuously improve and exceed customer expectations. As a team, we strive to reach the pinnacle of the moving industry through excellent communication skills, top-tier customer service, superior moving services, and an unrelenting need to raise the bar.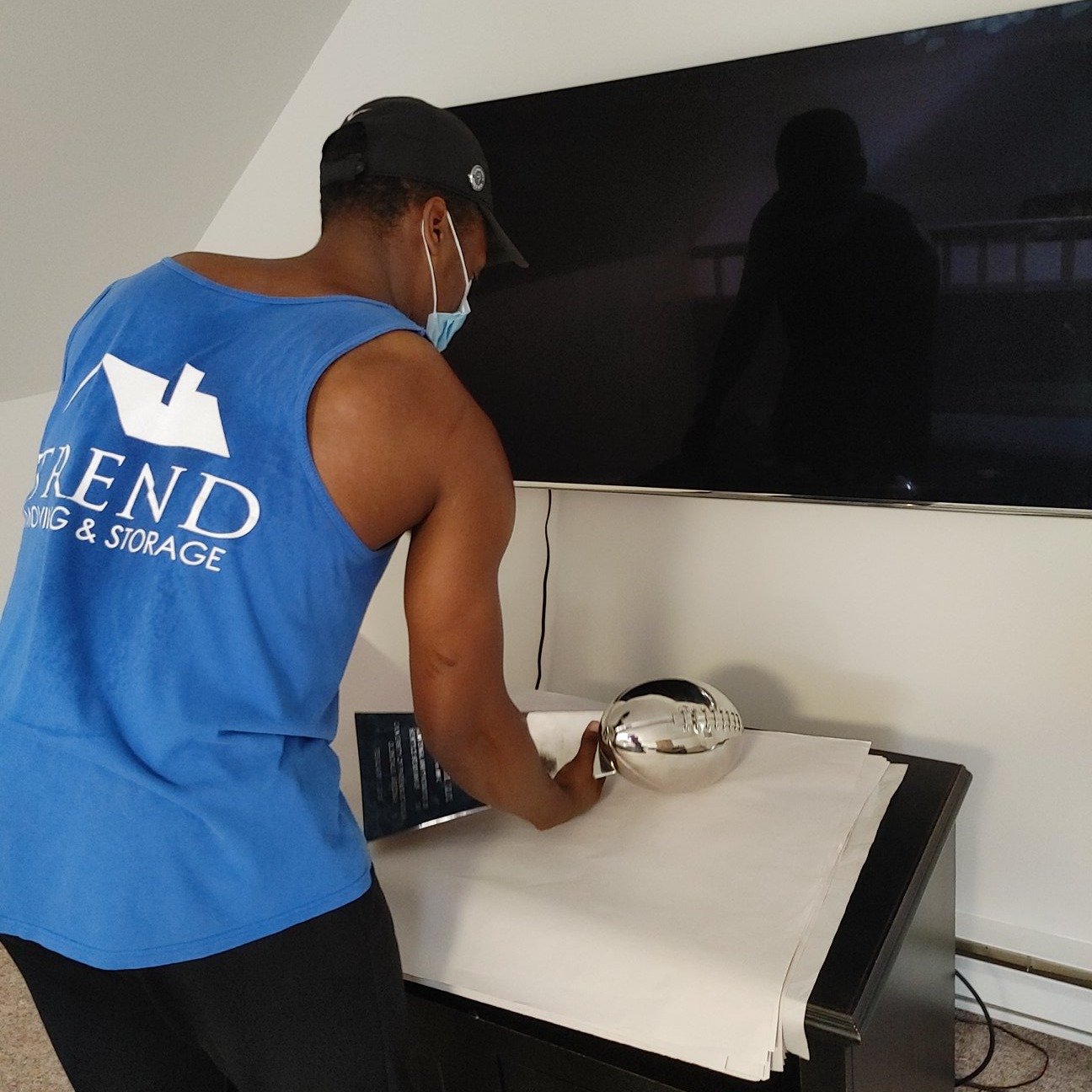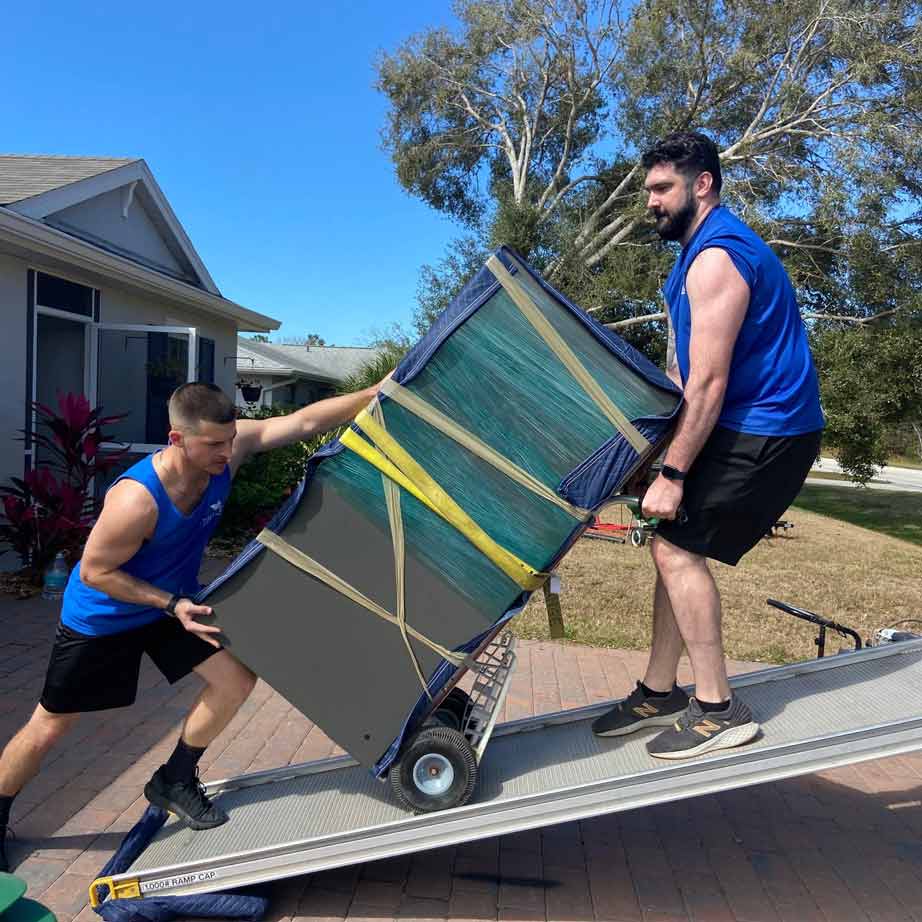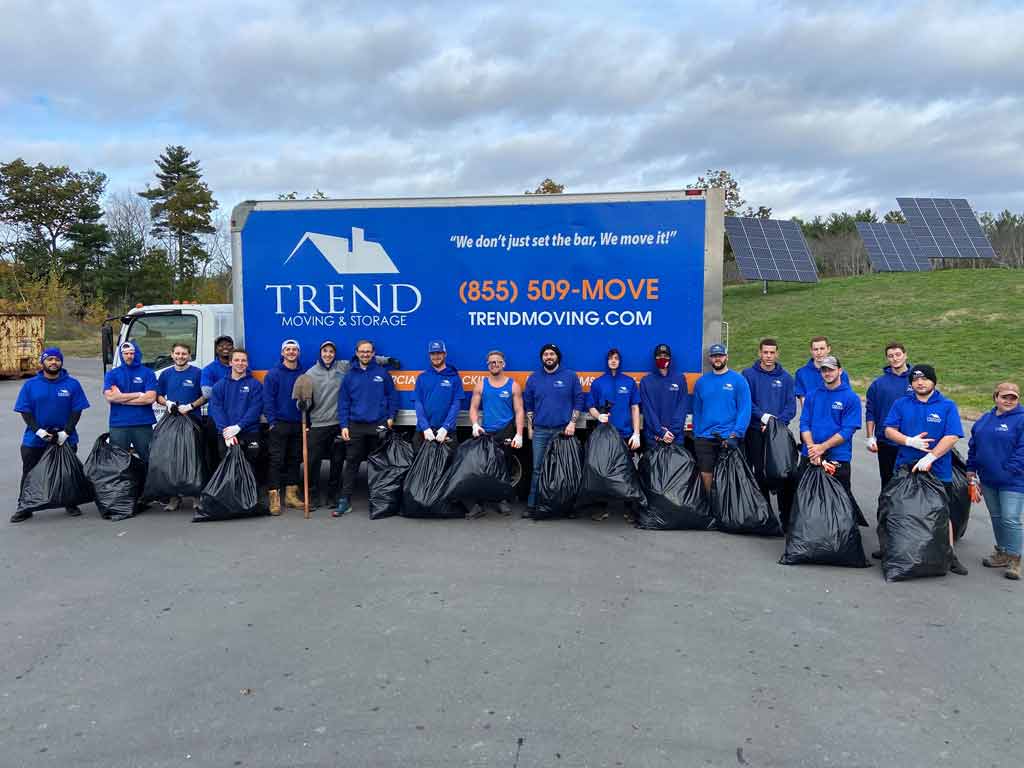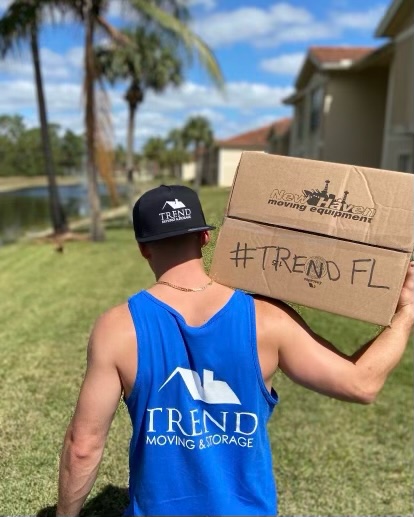 Have what it takes to join the team? Check out the available positions below!
Don't see the position you are looking for? We are always looking to expand and hire great, motivated people to join our team. Email your resume and a brief introduction to [email protected].