Commercial Moving Services
Moving or relocating your business? Trend Moving & Storage offers professional commercial moving services from New Hampshire to across New England.
Business Moving & Relocation
Your company has a lot of heavy furniture including filing cabinets, desks, chairs, and computers. Trust the experts at Trend Moving to make sure all of the furniture in you office gets moved properly. We offer packing and moving services for your corporate office to ensure you get moved into your new space with as little downtime as possible. We can even schedule a weekend move so that you don't have to miss a single day of work.
Whether you are moving a single office or an entire building around the corner or to another city, Trend Moving can make the entire process go as smoothly as possible. We offer complete moving packages where we will pack up your old office, move you to the new office, and set everything up. All that we ask is you guide us where everything goes in the new office. We take care of everything else and it will be the easiest move you have ever had.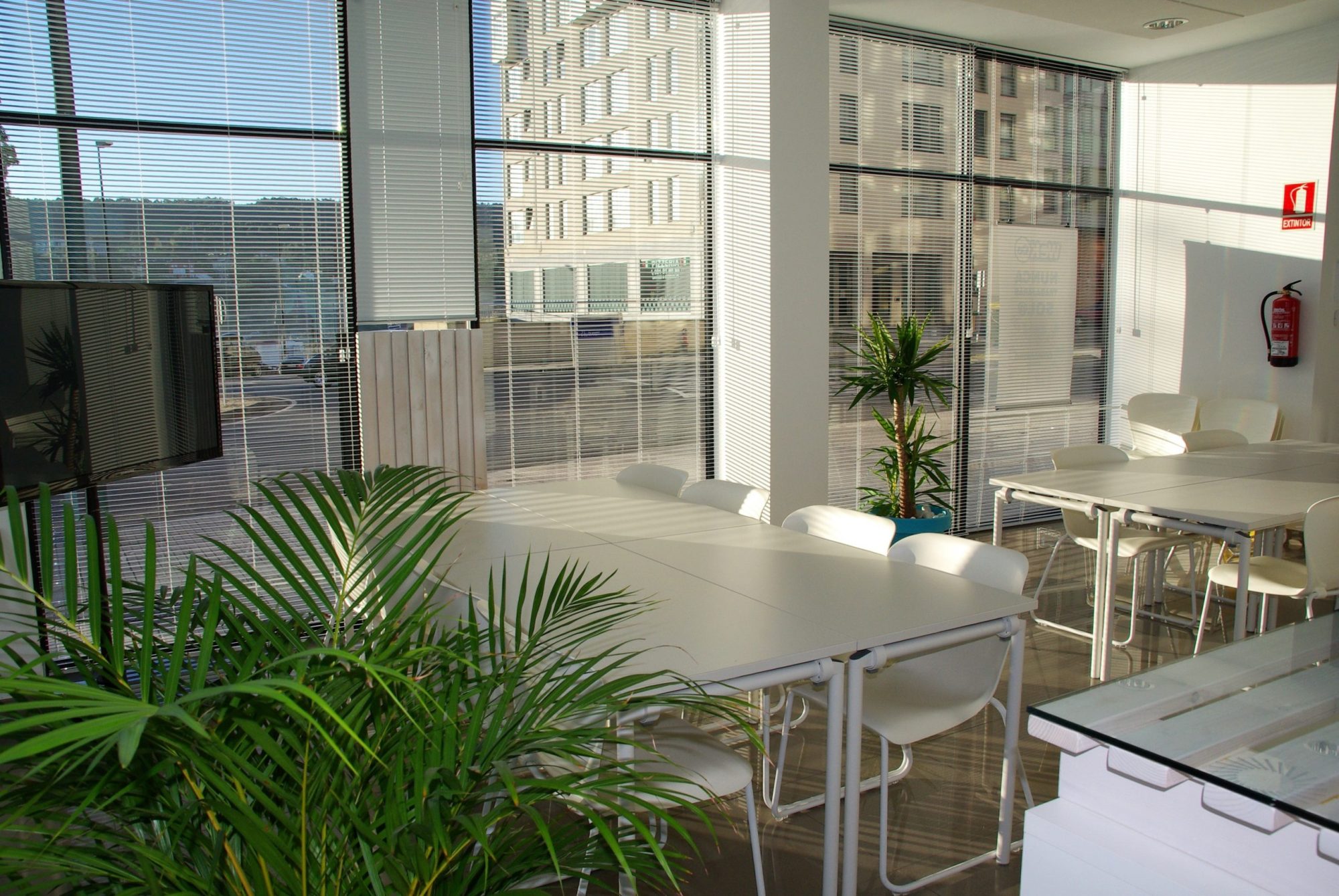 Ready for your free estimate?
Please complete the form for your free estimate.