Apartment Moving Services
Do you need help moving from your apartment complex to another, or from your apartment complex to your dream home? Trend Moving & Storage offers professional apartment moving services in New Hampshire, Florida, and anywhere in between to get you anywhere you need stress free! 
Apartment Movers
Whether you are moving from your apartment into another in the same building, or you're relocating somewhere else, Trend Moving & Storage can help! With our apartment moving services we ensure your move is stress free! Our team is here to make the entire process easy and as smooth as possible. Our apartment moving services include packing, heavy object lifting, storage, unpacking services, and fragile item care. You can rest assured that your belongings will be safe and secure throughout your move. Contact us today to get a quote on your apartment move!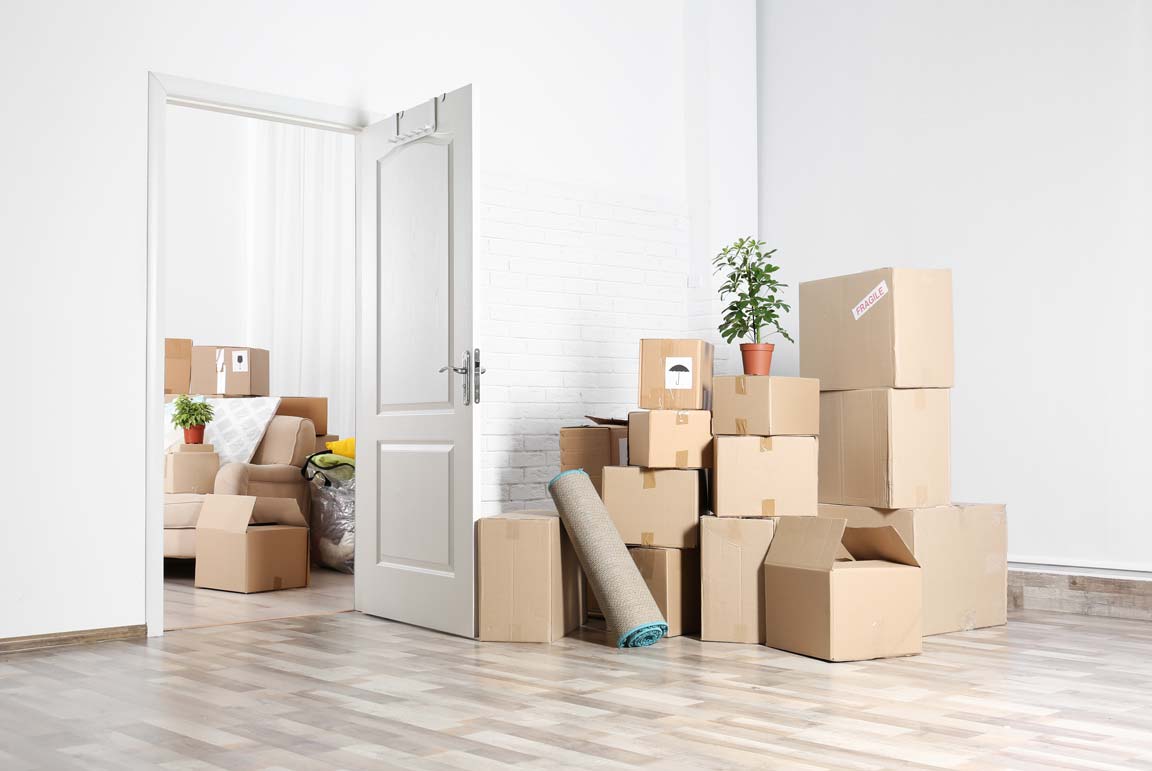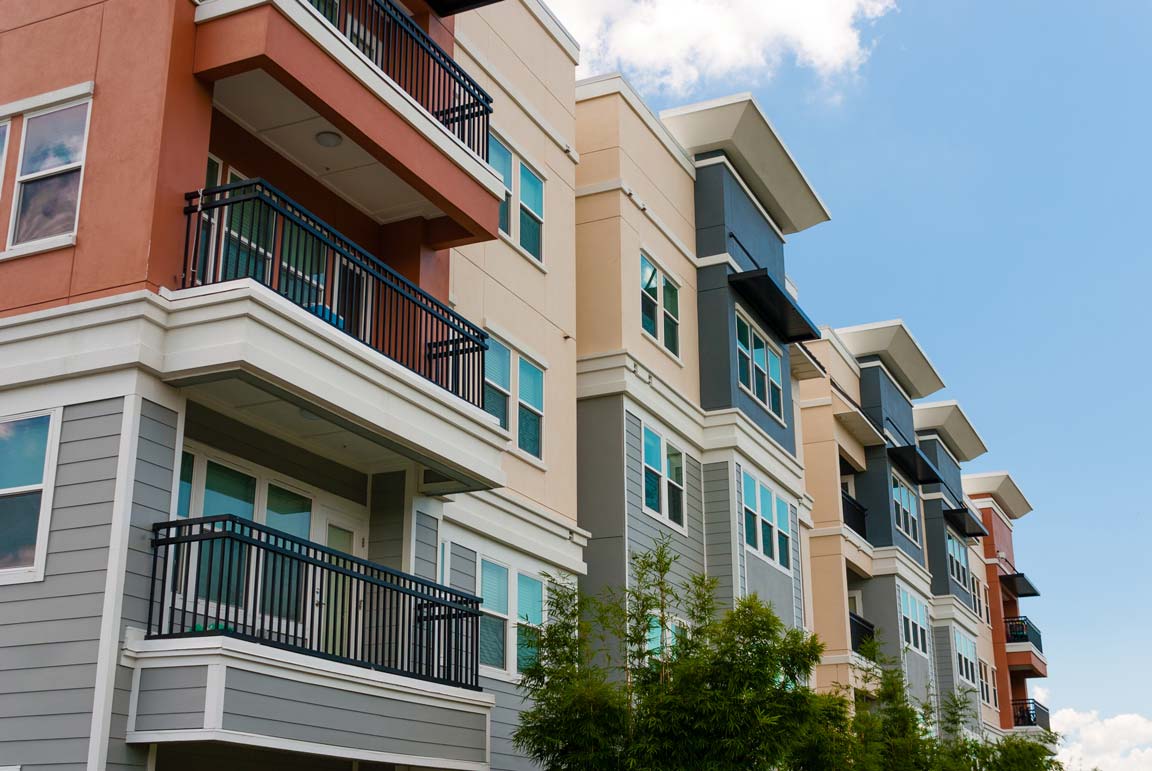 Commercial Movers for Apartment Complexes
Trend Moving & Storage provides commercial moving services for apartment complexes. Whether you have just acquired a new apartment building, are relocating or expanding your existing business, we are here to help! From heavy office and lobby furniture to electronics and more, you can count on our commercial movers to make sure your move goes smoothly. We provide packing and moving services for apartment buildings and complexes to ensure you can get your business up and running with as little downtown as possible. Experience the easiest move you've ever had with Trend Moving and Storage. Contact us today for a quote!
Relax, we've got your move covered.
Top-rated professional moving, packing, and storage services in New Hampshire

We specialize in apartment moving services of all sizes. Whether you to move within the same apartment complex, or if your relocating completely, we are here through every step of the way.

We are professional packers and know how to get the most space out of every box. Let us take away your stress and do the packing for you! Packing services are available as an add-on to our apartment moving services.

Are you in need of storage during your apartment move? Trend Moving & Storage has premium climate controlled storage options to make your move hassle free!
We provide apartment moving services throughout Florida, New Hampshire, and beyond.
Ready for your free estimate?
Please complete the form for your free estimate.