Large & Bulk Item Moving Services
Trend Moving & Storage offers specialty and large item moving services. For large items that need a little extra care or muscle, we're here to help.
We can help you move pianos, clocks, appliances, and more. 
Trying to move a piano, a safe, a large couch, or anything heavy can be a challenge even for the most experienced movers. Our team of moving experts can help you move large, heavy objects safely. 
We treat all large items with care and do the heavy lifting so you don't have to. Whether you need an item moved to another room, across town, or across the state, we can help. Request a free estimate today.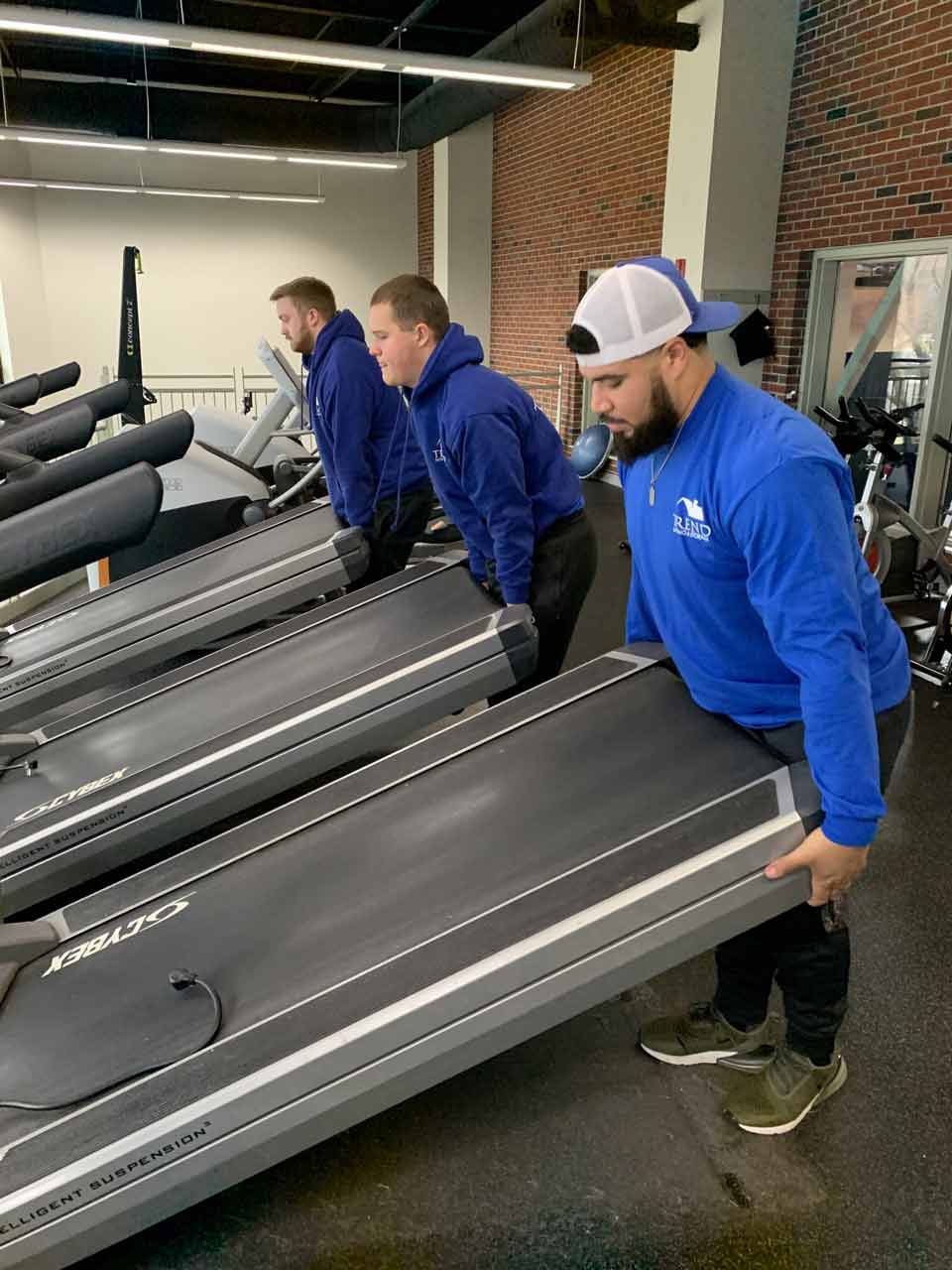 Ready for your free estimate?
Please complete the form for your free estimate.