Residential Moving Services
Moving? We've got your covered. Check out our local and long-distance residential moving services below.

We are professional home movers.  
Residential moves are often the most underrated moves of them all. Attempting a move on your own and packing up carloads or even renting a truck and getting your friends and family to help out can be a slow, exhausting process.
We specialize in local and long distance moves. Whether you are moving down the street or across the country, a properly packed and labeled home is far easier to move than trying to just grab what you can and take it one trip at a time. Items can become damaged or get lost and even though it may seem easier doing it that way, the process actually becomes longer and far more stressful.
Get your next move started on the right trend. Contact us today for a free quote.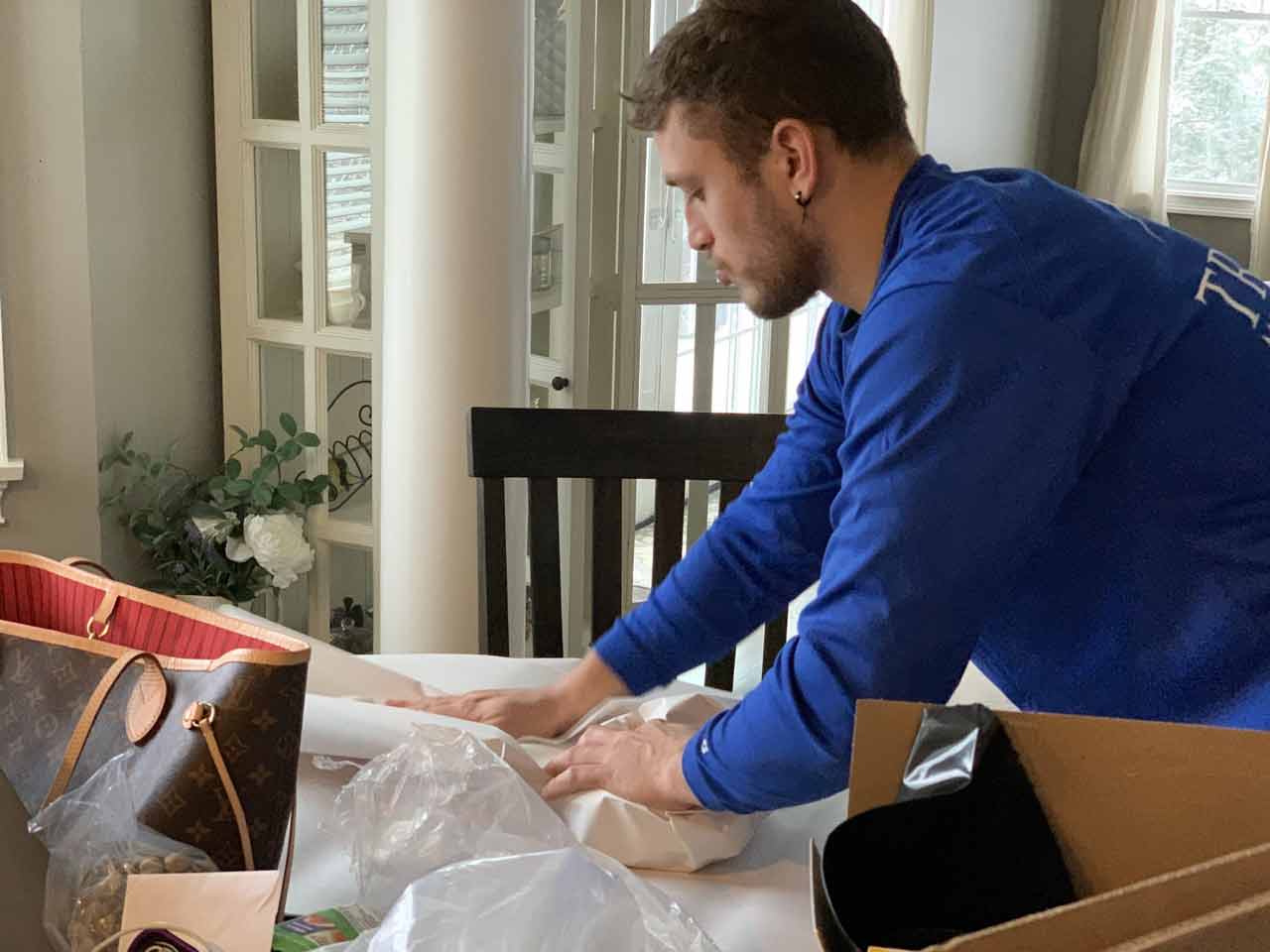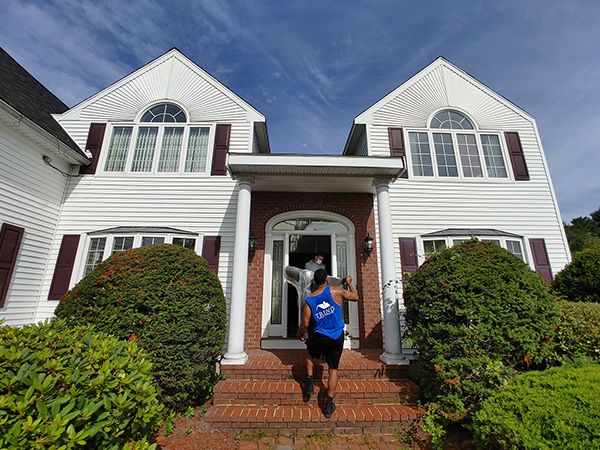 Residential moves from New Hampshire to Florida and everywhere in between.
We have two convenient locations in Florida and New Hampshire.  If you are located within 100 miles of either office and have an upcoming move, we can help you move up the street, across town, to the other side of the state, or anywhere along the east coast. Our residential moving services options include packing and large item moves. We ensure that your moving process is done with ease and all your belongings are safe and secure.
Relax, we've got your move covered.
Top-rated professional moving, packing, and storage services in New Hampshire

We specialize in residential and commercial moves of all sizes. Whether you need us to move one item, an office, or an entire home, you can rely on us to get the job done right – without the stress. 

We are expert packers and know how to get the most space out of every box. Take stress out of your move and let us do the packing. Packing services are available as an add-on to our moving services. 

Safely secure your belongings in a sealed wooden storage vault for a smaller price tag than a traditional storage unit. Perfect for seasonal storage or keeping items safe during a move or remodeling project.
We provide moving services throughout Florida, New Hampshire, and beyond.
Ready for your free estimate?
Please complete the form for your free estimate.