Bedford NH Moving Company
Professional & Reliable Moving Company in Bedford NH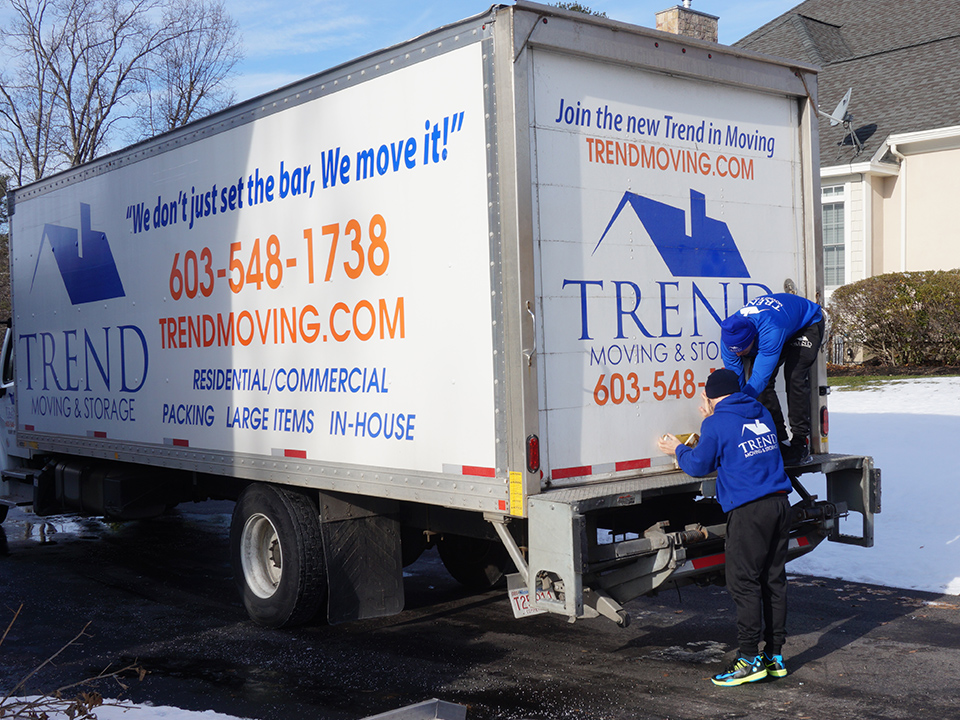 Bedford, New Hampshire, are you looking to move soon? Well, look no further! Here at Trend Moving, located near Bedford, NH, we are here to help! Our goal is to make the moving process, no matter how large or small, as easy and stress-free as possible for people. We work with large and small homes, short and far distances, and everything in between. Our service is reliable, efficient, and affordable. We strive to make sure your items are treated with professionalism and care from the start of the process, all the way to the end.
Moving can become a very stressful and difficult time in people's lives. Trying to keep up with all your items and packing them accordingly can be very difficult. We do everything we can with our skills and experience to make sure that your items, properties, and everything else is accounted for, packaged, transported, and set up how you wish, and how best to keep it safe. Trying to move on your own can lead to possible damaged, lost, or broken items. Let the professionals do it for you! We guarantee to take consideration and care of every item, package and transport them securely, and set them up as you wish! We won't leave until everything is to your liking! For your next Bedford, NH move, think of the Trend Moving! Our licensed and expert movers are insured to take care of the whole moving process.

Thousands of Happy Customers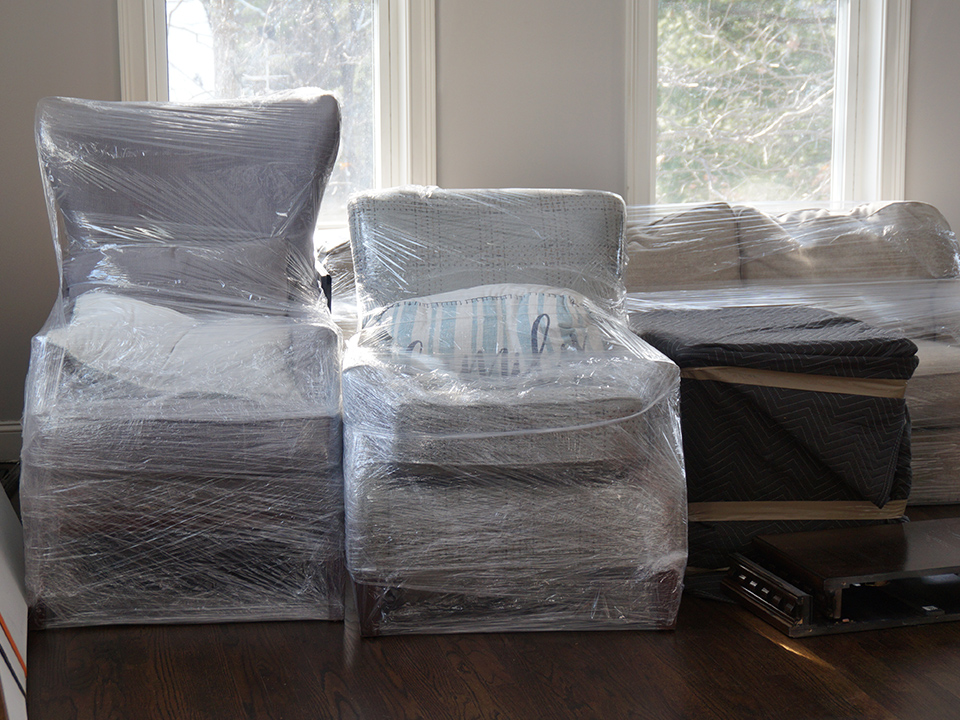 Bedford NH Moving Services
No matter the size of the items, and home, or the distance between locations, Trend Moving will provide the most professional and careful services in Bedford, New Hampshire. Our goal is always to execute the moving process with efficiency and communication. Making sure that we are always communicating between each other, as movers and clients. This way we are all achieving the same end results. Our professional movers will use their skills and experience from many previous moves to undertake your current one! We understand that every item, home, transport, goal and situation is different, so we make sure to use our skills and communication to work against any possible hurdles that may arise. Our many different moves and situations have given us the skills needed to handle every type of unique moving situation we see. So for you next move, call Trend Moving so you can be enjoying your new home as soon as possible!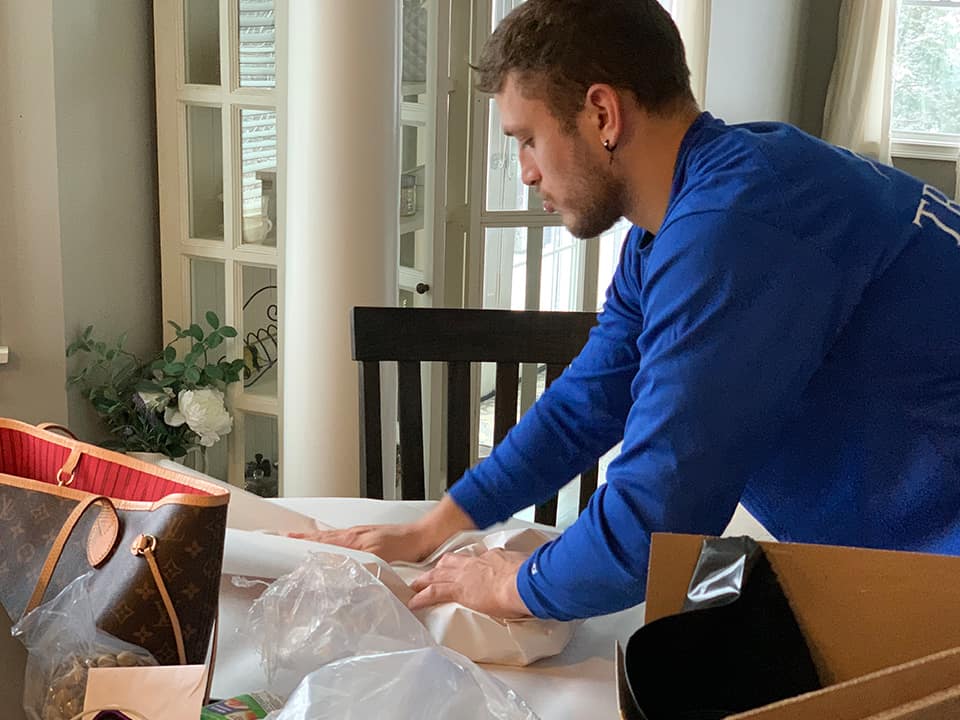 Large and Small Moves from Local Bedford NH Moving Company
The Trend Moving team is trained to handle any size item for any sized move. We strive to use or skills, tools and experience to make your move as efficient and stress free as possible. We are trained for every scenario and are here to work with you on your goals, and use our experience and skills to achieve them for you. Knowing of any possible situations or hurdles can help both mover and client expedite the process with ease and speed. So when choosing to professionally move in Bedford, NH, make sure to choose Trend Moving.
Ready for your free estimate?
Please complete the form for your free estimate.