Packing and Moving Company Derry NH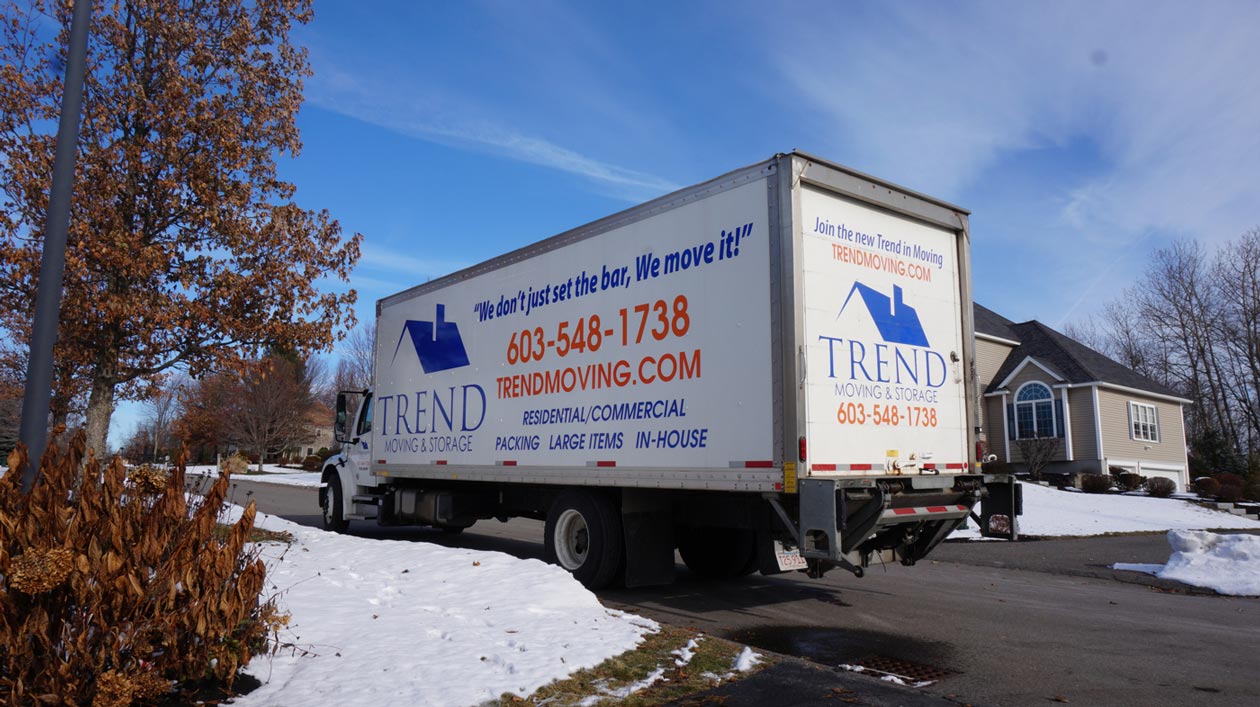 Professional Packing Service in Derry New Hampshire
Since we're located in Derry, NH, one of our specialties is local residential moves. These may seem like small projects, ones where you can pack up your car or truck by yourself then unload and set up at your new house. However, this process, when not done by a professional packing company, can be a difficult, long, and tiresome project. Moving locally can be just as difficult as moving across the country, so make sure to hire us for your next Derry move, even if it is just down the street.
When trying to move locally and taking multiple trips, items are more likely to break or be lost, and new and old homes are more likely to become damaged in the process. This process may be more stressful and take a lot longer. With Trend Moving, local moves are easy for both us and you! With our residential moves in Derry, we include packing services and large item moves.
Hiring a professional will save you time on the moving process, so you can enjoy you're new home as soon as possible. It can also save you money in the event that any of your items or homes are broken or damaged in the self-moving process. Let the professionals offer you a great rate, great service and the feeling of knowing your items are safely packed and set up! Here at Trend Moving, we are both licensed and insured, so you can trust us with all your local and residential Derry, New Hampshire moves.

Thousands of Happy Customers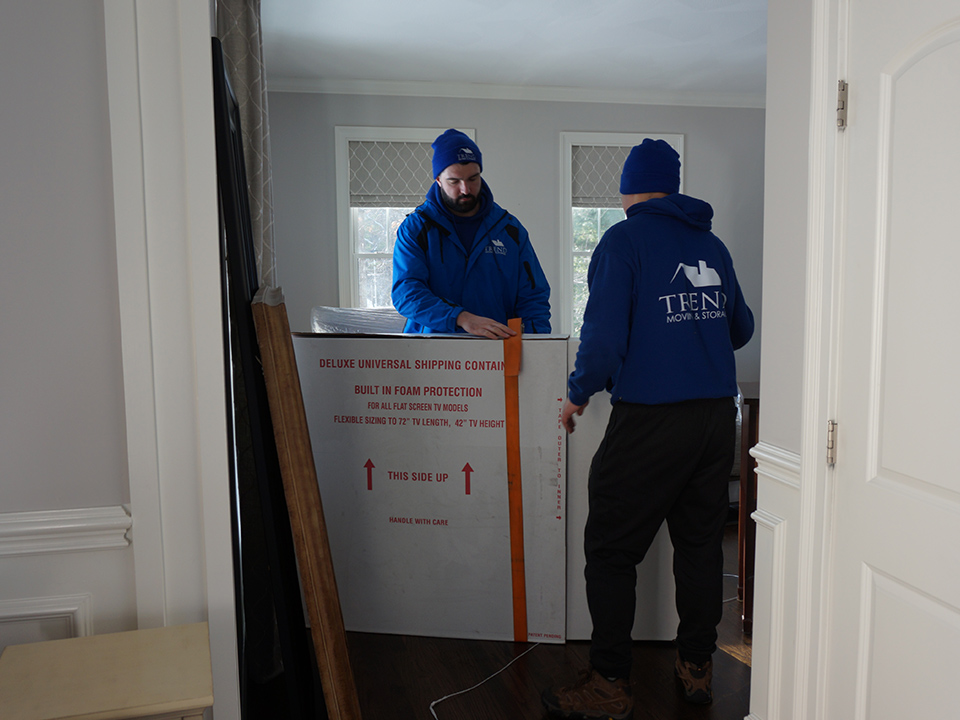 Packing and Moving Service in Derry New Hampshire
Trend Moving offers local moving services in Derry, NH. We will ensure that throughout your moving process, all your items are taken care of. Even with short, residential moves within Derry, items can still become lost or damaged. Our highly qualified and professional movers are trained in all aspects of every personal and unique move. Everyone's homes are different, so we personalize every moving experience to fit the homes layout, the items being moved, and where they are moving to in Derry, NH. At Trend Moving, we provide the necessary tools, qualifications and experience to make sure the entire moving process is done without any delays, or hassle. We got you covered on the stress of moving day.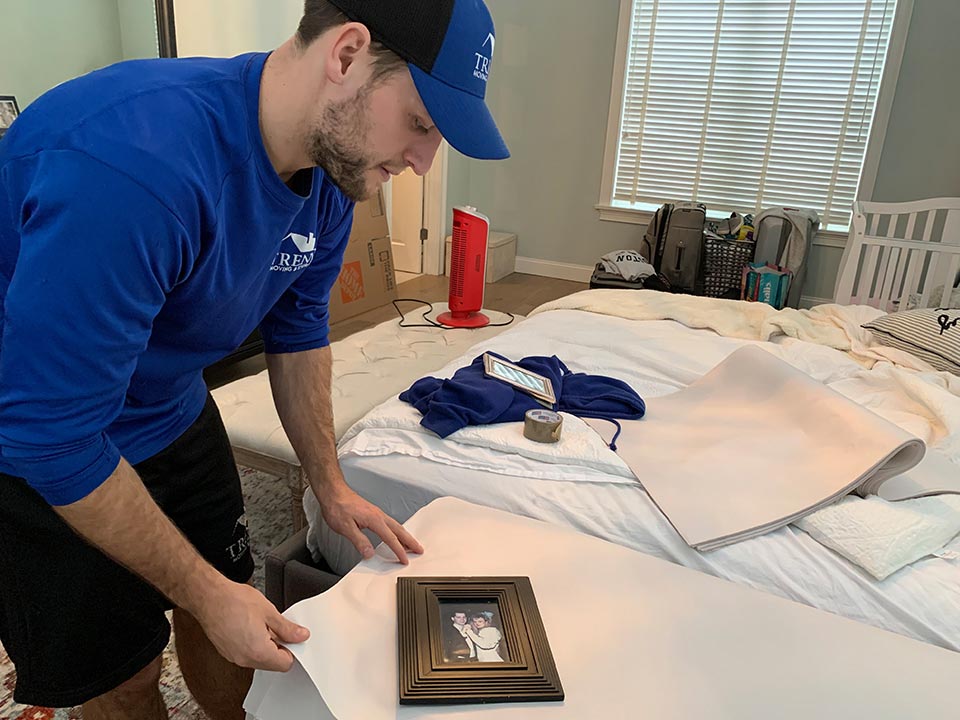 Local Movers Serving Derry NH and Beyond
No matter the size of your home, we are prepared to take it on with the same level and precision we do with every move. From studio apartments to giant mansions. With years of experience moving all sized homes and items, our professionals will be able to move your local Derry homes or apartments at an efficient and affordable time and rate. No move is too big or too small, or less important or precedent than the other. We take pride in the care and packing of your items and make sure they are safely secured for transport. All you have to do is tell us where to start, and where to end your Derry, NH move, and we will do everything else in between.
Ready for your free estimate?
Please complete the form for your free estimate.