Trend Moving Company in Londonderry NH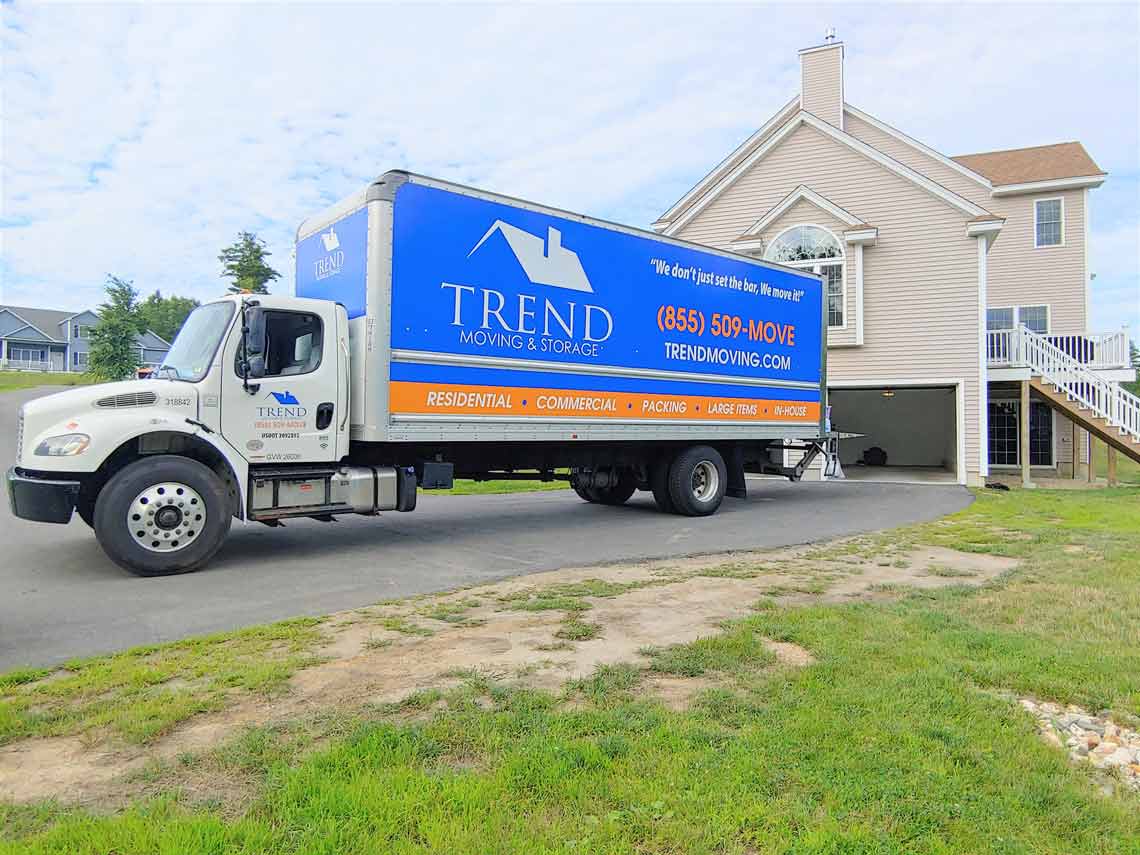 Reliable Londonderry NH Moving Services
Trend Moving is here to deliver amazing moving services for the area of Londonderry, NH! We are a reliable and affordable moving company ready to move you to or from the area of Londonderry. Whether it is local moves, or ones crossing state lines, Trend Moving is here to help! Let professional movers ease the stress and pain of packing transporting and setting up your new home! We take great pride, skill and accuracy in every aspect of the move. Whether it is, packing, lifting, transporting, or adjusting. We are able to match your moving goals, which then meet ours! No matter the size of your house or apartment, or where it's going to next, make sure to call Trend Moving for your next move!
The moving process is one that many people dread, regardless of how near or far the destination is. The difficulty of doing it on your own combined with the value of your items is enough to make anyone stressed! When you don't use professional movers, you are more likely to break, lose or damage items and property. This in turn will become more expensive to replace or fix than hiring movers in the first place. Londonderry moves have never been easier since Trend Moving is located right next door in Derry! These local moves make it even easier for you with our home base being right there! When moving we will provide the utmost care and precision in your packing and professional and careful transportation when moving them. Having professional and qualified people do this for you will take any of the stress of moving away, and you will be able to enjoy your new home even sooner! We are licensed and insured movers, and will ensure the best care and service in Londonderry, NH.

Thousands of Happy Customers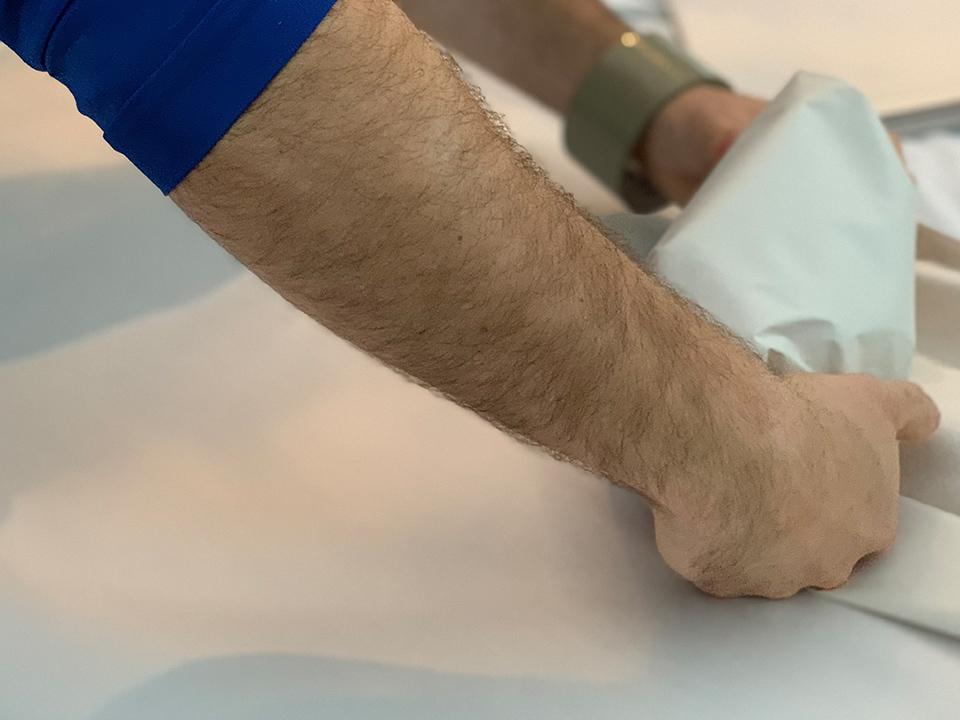 Londonderry NH Moving and Packing Company
Here at Trend Moving, we offer moving services to and from Londonderry, NH. Our main priority is to make sure all your items and properties are treated with professional care and consideration, but also making this as stress free and safe for everyone involved. Our movers are skilled professionals who are trained for every type of moving scenario. Every home and apartment is different and we are trained to handle every move with the same level of professionalism, and also be prepared for the differences and hurdles that may occur. We are prepared to handle them efficiently. Every move is personalized from home to home, and our Trend Moving professionals are skilled in all aspects so that they can provide amazing service on your Londonderry moves.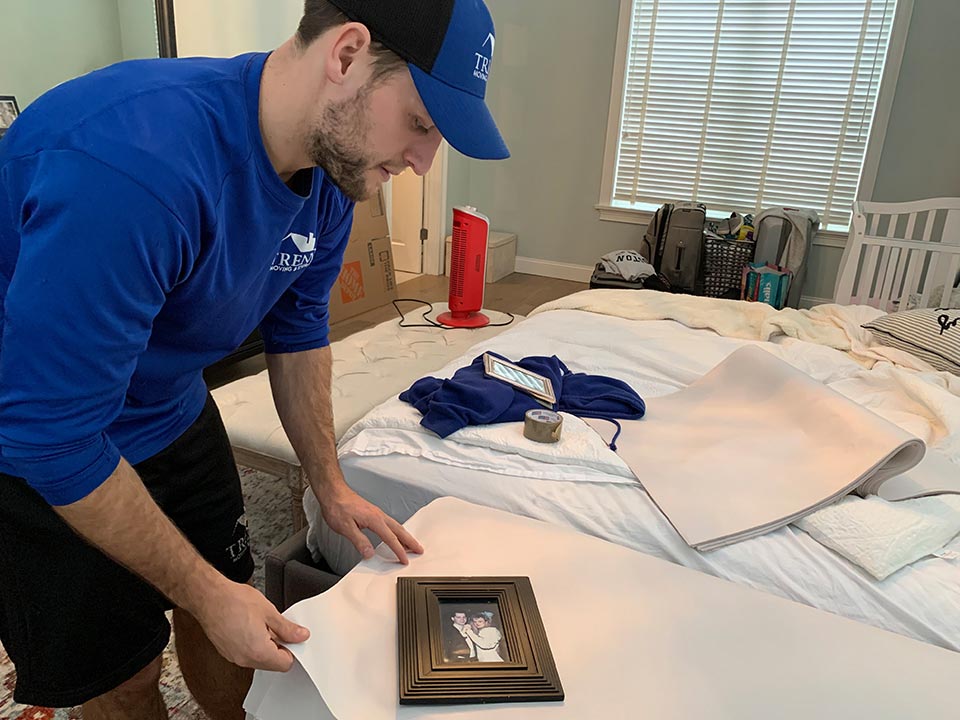 Local Londonderry NH Moving Company
Local moves can be just as difficult as further ones. Being that Trend Moving is right next to Londonderry, it has never been easier. Your next door neighbors are here to help! We are skilled in all aspects that people may not think of when they move locally. Like properly packing objects, even for "short drives," and properly packing and transporting items so that they don't break or get damaged. These little things can make all the difference, and our service and efficiency is what sets us apart from other moving companies. We put the utmost care and value into every move, and we know how precious your time, money, items, and homes are, and we treat them as our own. When we do local moves, we feel that even more so. Our many years of experience combined with extremely different moving scenarios have prepared us to be the qualified and professional movers we are today. So book us at Trend Moving for your next Londonderry move.
Ready for your free estimate?
Please complete the form for your free estimate.