Moving Company in Salem NH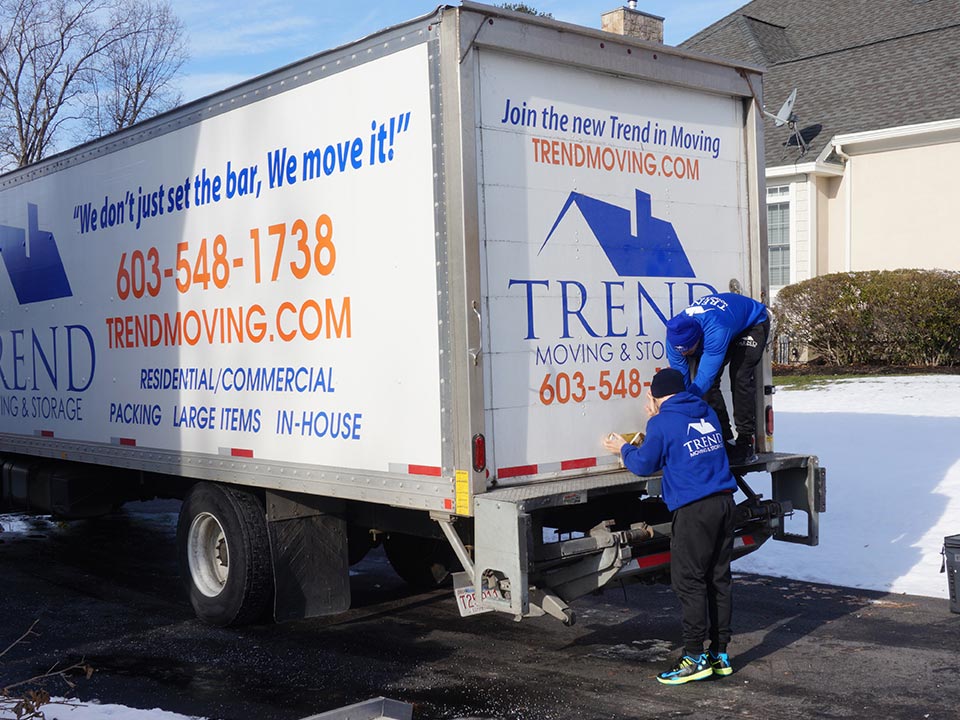 Salem NH Moving Company
Looking to move to or from Salem, NH? Well here at Trend Moving, a professional moving company located right near Salem, NH is here to help! We offer incredible moving, packing, transporting, and set up services on homes, apartments, condos and more! Our reliable and affordable service is perfect for any move, no matter how big or how far. Professional moving will make your next move easier and less stressful. That's always our goal! For your next move in or around Salem, NH make sure to think of Trend Moving.
Moving is never anyone's favorite activity, except for the guys at Trend Moving! We love assisting and aiding people in the moving process so that they can enjoy their home as soon as possible. Our goal is to relieve any stress and burden of the moving process, while providing professional care and service. When trying to move on your own, the likelihood of something being lost or broken during that time is high. But with Trend Moving, we guarantee to use our skills and experience and care for you items as if they were our own. The feeling of knowing your items are safe and secure is worth hiring professional movers for your next Salem, NH move. Our licensed and qualified movers are insured to use the utmost care, service, tools and skills here at Trend Moving, and during every move, no matter how big or small.

Thousands of Happy Customers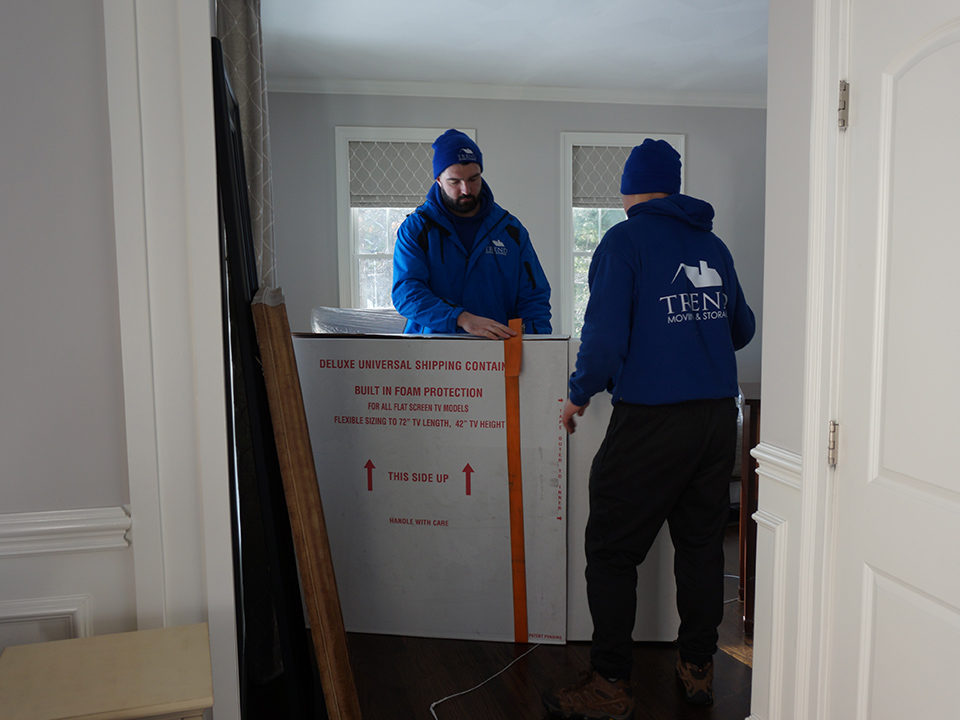 Salem NH Packing and Moving Company
Our moving services extend to Salem, NH. Our goal is to make sure that all your items are safely, securely and efficiently transported to your new home. We treat every item with the utmost care. Our skilled movers use their experience and skills to every moving scenario, no matter how different. Every move we treat with professional care and are prepared for any situation, hurdle or changes that may occur. Every move is different, but we treat them with the same level of consideration, and efficiency because even though we do this all the time, this is new for our clients. So we here at Trend Moving make sure that everyone feels comfortable and clear about both their goals and objectives before, during and after each move.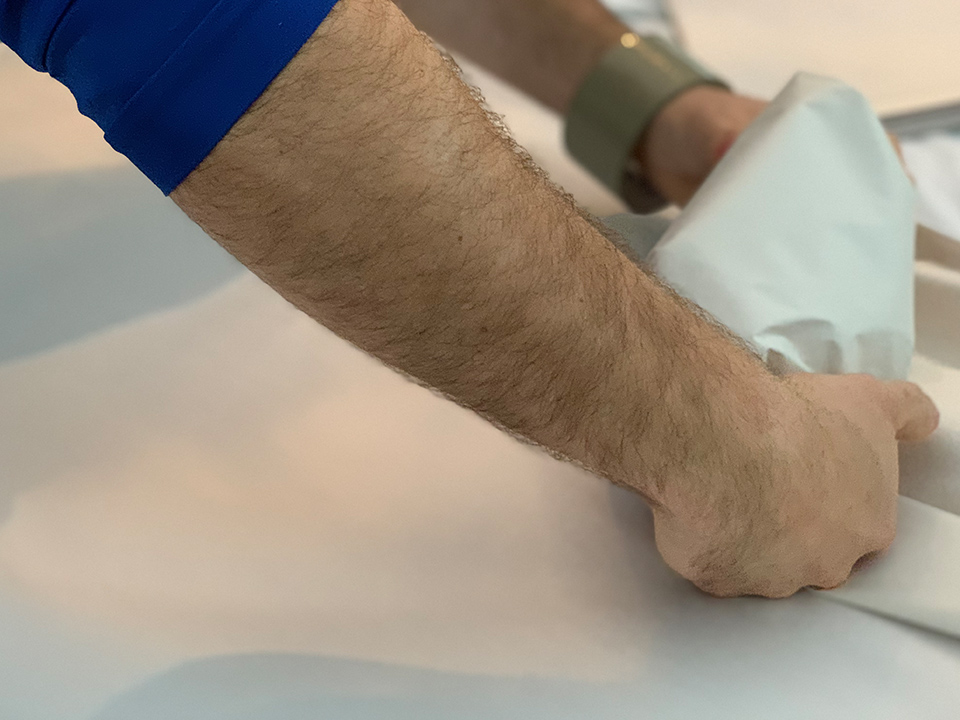 Professional Movers in Salem NH
Residential moving in Salem, NH can be just as difficult as larger moves. No matter if it is an apartment, condo, giant home, or studio, moving is a stressful experience. But Trend Moving, located near Salem, NH is here to make it an easy and smooth transition. With years of experience, our movers are trained to take on any move. Every move is equipped with the same level of care and precision but customized to your home, route, and item situation. Our licensed movers are ensured to get your items to and from your home with all the safety, care and professionalism we promise with every move! Trend Moving is the qualified, and professional moving team you are looking for your next local Salem, NH, move.
Ready for your free estimate?
Please complete the form for your free estimate.