Have an Upcoming Move?
Don't Toss Extra Food—Donate It!
Help reduce food waste and fight hunger in our community.
With a move fast approaching, it is time to think about what to do with any leftover food that you do not plan to take with you. If you have non-perishable food, don't throw it away—we'll take it!
Help us support the Move For Hunger! All you have to do is put your non-perishable food items into a box and set it aside for moving day. When we arrive, we'll take your box of goods and donate it to a local community food bank in need. It's that simple. 1 in 6 children in the United States go hungry each night.
How to help: Donate your food when you move!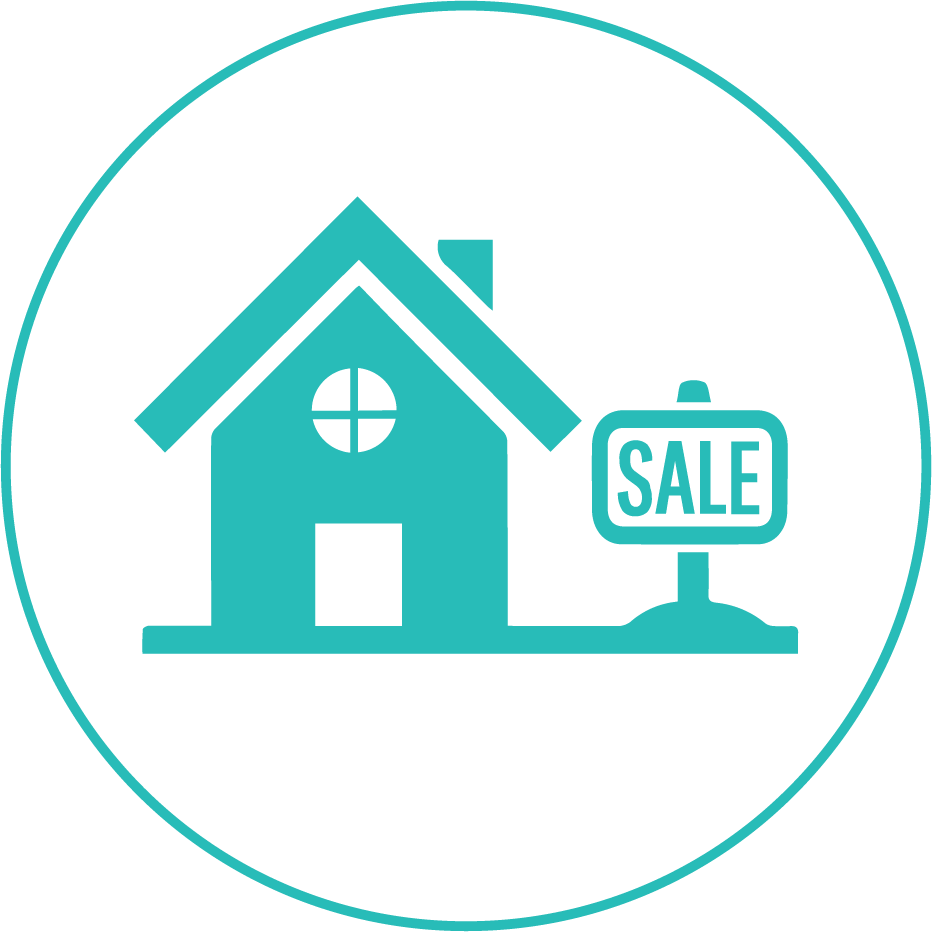 Moving? Set aside unopened, non-perishable food items.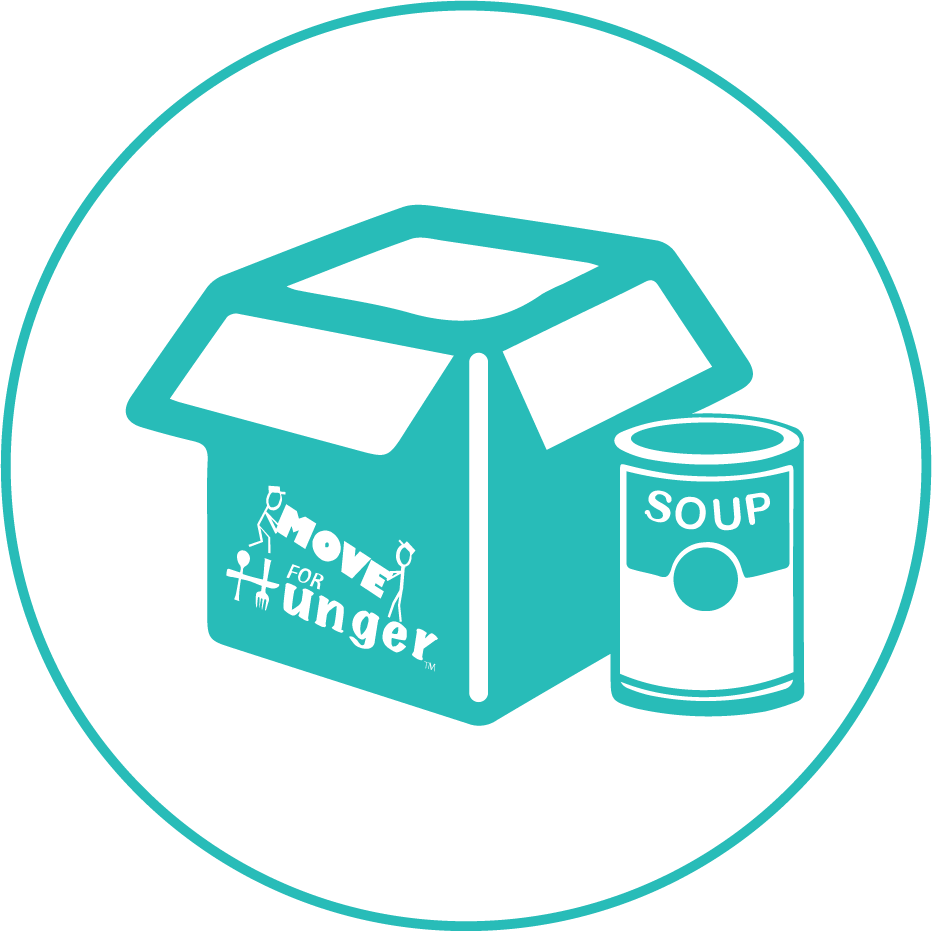 Our crew will pack up your food and deliver it to a local food pantry.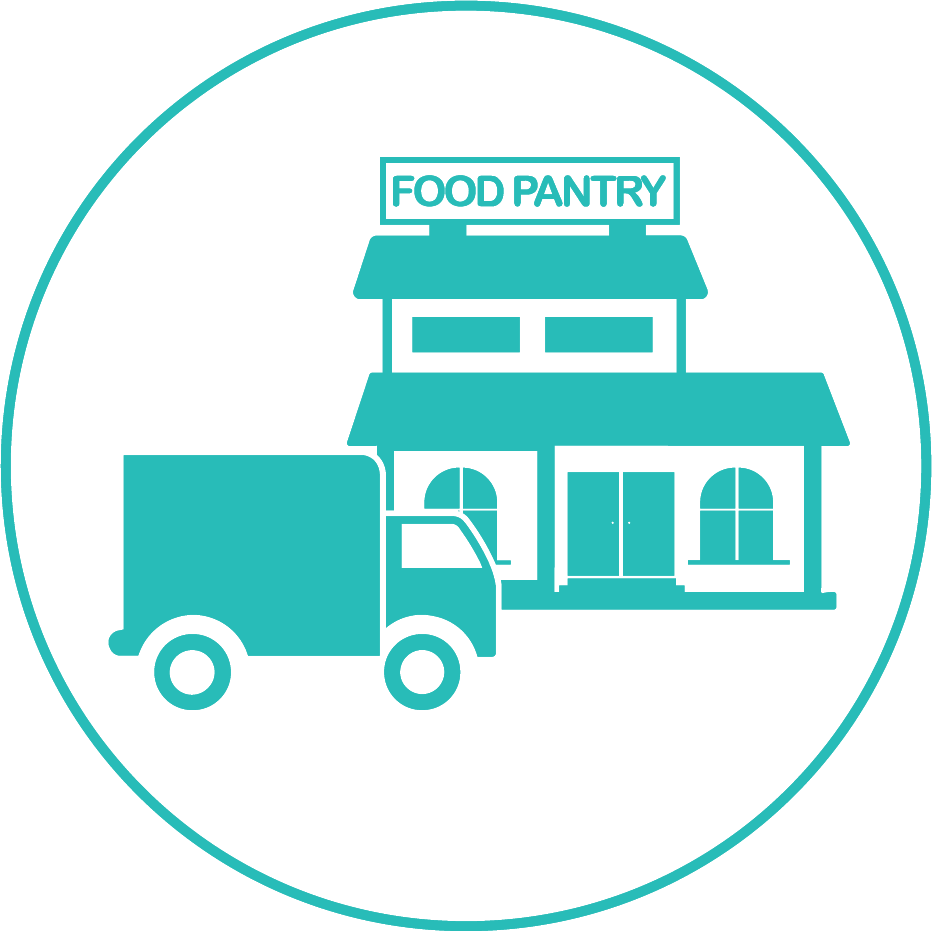 Your donations will be sorted and delivered to a local family in need.
Pasta/Sauce
Baby food/formula
Dry beans
Flour
Cereal
Oatmeal
Juice
Rice
Peanut Butter
Jelly
Crackers
Cookies
Canned vegetables
Canned fruits
Canned stews & soups
Canned beans
Canned tuna & meats