These moving tips are designed to keep you calm and composed on the days and weeks leading up to your move. Since most professional movers recommend between 6-8 weeks to fully prepare for a move, this gives you the ability to spread everything out and keep everything easily manageable. With this tips list, you'll have an easily viewable to-do list to help make sure you're on the right track, and even remind you of things left to do. With the right planning and preparation, your move will go as smoothly as possible, and you'll be able to start your future living in your new home sooner and with far less stress!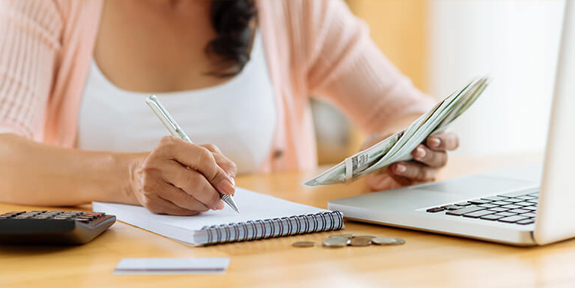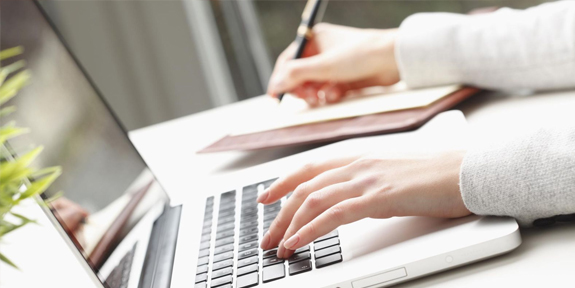 6 to 8 Weeks From Moving Date
Start by creating a budget for your move and try to keep this budget in mind throughout the moving process.
Research moving companies in your area and read their reviews.
Create a folder for all of your moving related documents.
Start decluttering and throw away any items you do not want to move or host a garage sale/online sale to get rid of unwanted items.
Contact schools and doctors to arrange for records to be transferred to your future location.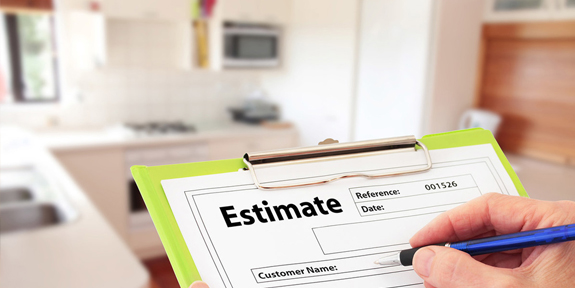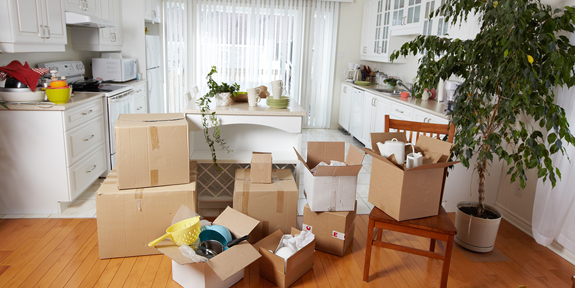 4 to 6 Weeks From Moving Date
Select your moving company and schedule your move. The earlier you do this the more dates the moving company will have available and the better the chance of you getting the date you want.
Purchase you packing supplies, boxes, tape, bubble wrap. There are a lot of places like your local grocery store or market places like craigslist and facebook where you can post for free boxes if you do not want to purchase them.
Begin packing items you rarely use or seasonal items as your first step.
Make sure to label every box and label fragile items to prevent having to dig through boxes later.
Begin updating bank accounts, magazine subscriptions, insurance, and utility company accounts with your new address and moving date.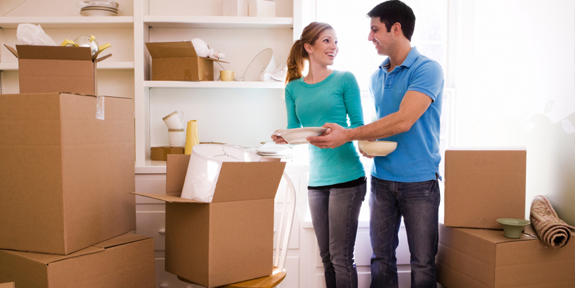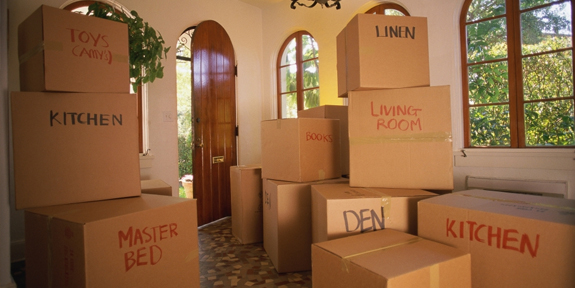 2 to 4 Weeks From Moving Date
Continue packing and labeling boxes. Start packing some of the every day items you can do without for the next few weeks Or even arrange for a specialized packing service..
If you will be downsizing, arrange for storage near your new home.
Notify the post office of your new address. You can usually do this online or in person at your local post office.
If you are moving long distance now would be a good time to arrange for a hotel to stay in while you move.
Create a floor plan of where all you items will go in the new home. This will not only save time but it will save you money if the movers know where items go before they take them off the truck.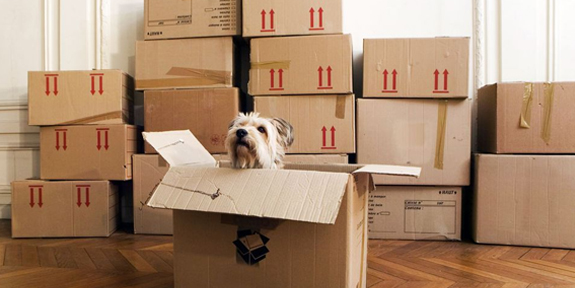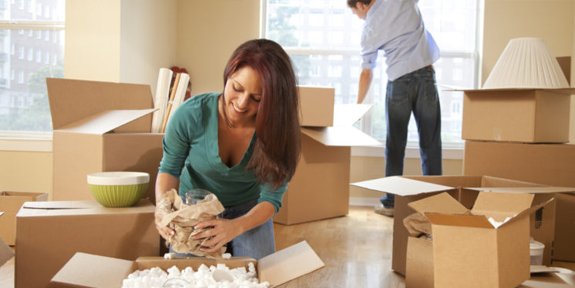 1 to 2 Weeks From Moving Date
Pack away almost everything remaining with the exception of your last everyday items.
Make sure you arrange for someone to be present during the moving day. Take the day off of work if necessary.
Get rid of anything that cannot be moved, like flammable items such as gasoline, aerosol cans, and most types of paint.
If you have pets you will need to arrange for transport as moving companies cannot move them for you.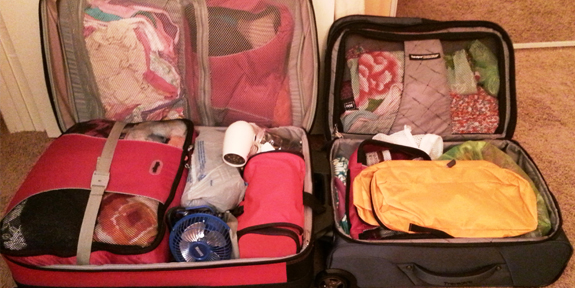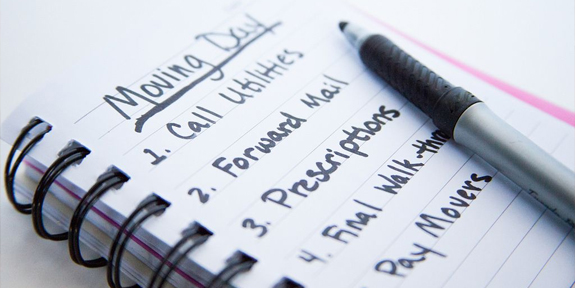 Week Before The Moving Date
Pack yourself and your family a suitcase as if you are going on a short vacation. There is nothing worse than having to search through boxes to find a missing toothbrush or clothes after a long day of moving.
Make you inventory list of items to be moved by the movers and what you will be moving yourself.
Call to confirm your move with Trend Moving and confirm everyone has the correct addresses and phone numbers.
Clean out safe deposit boxes if moving banks.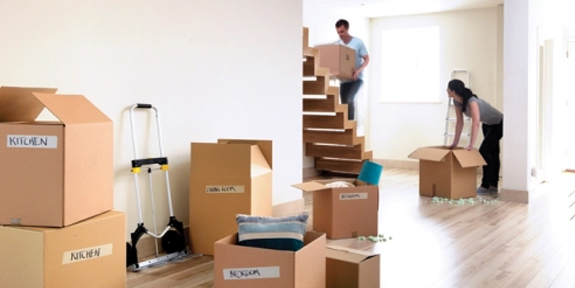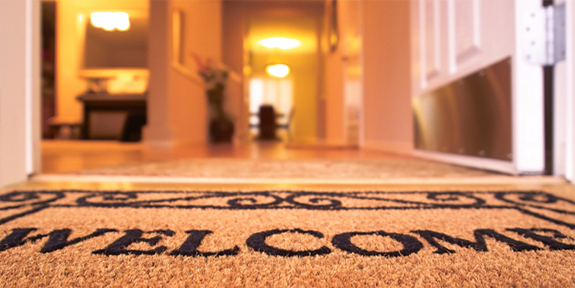 Make sure you have your moving folder and make sure you keep it for later use when filing your taxes.
Do a final walk through of your house and make sure nothing was missed and everything is turned off.
Pay attention to everything happening during the move and answer any questions the movers may have during the process.
Sign all the required paperwork and pay the movers.
Take one final look at your old house and prepare for your life in your new house.