Trend Moving Tips For Packing
Trend Moving and Storage takes pride in our in-depth knowledge about packing and moving. We would love to share our tips with you so that you can start packing like a professional! If you've been in your current residence for a long time, there is a chance that you might be a little rusty. If you haven't moved in a while, it can feel emotionally and mentally overwhelming. However, the right tools and the right know-how can make the task at hand a lot easier. Check out some of our tips for packing and moving.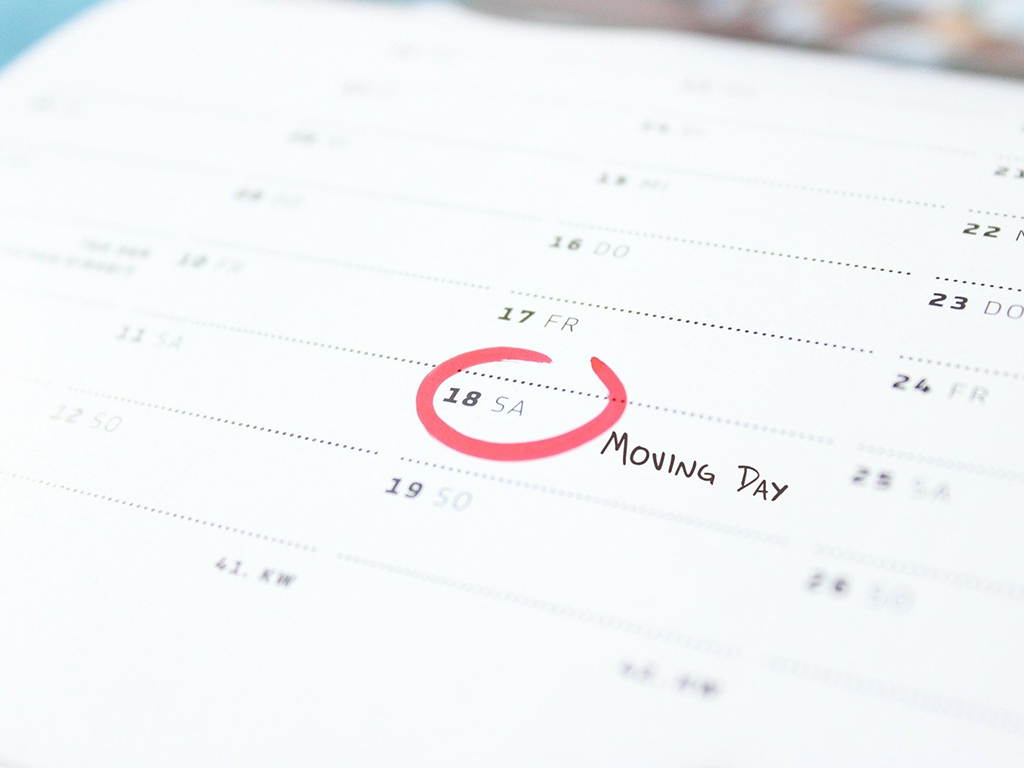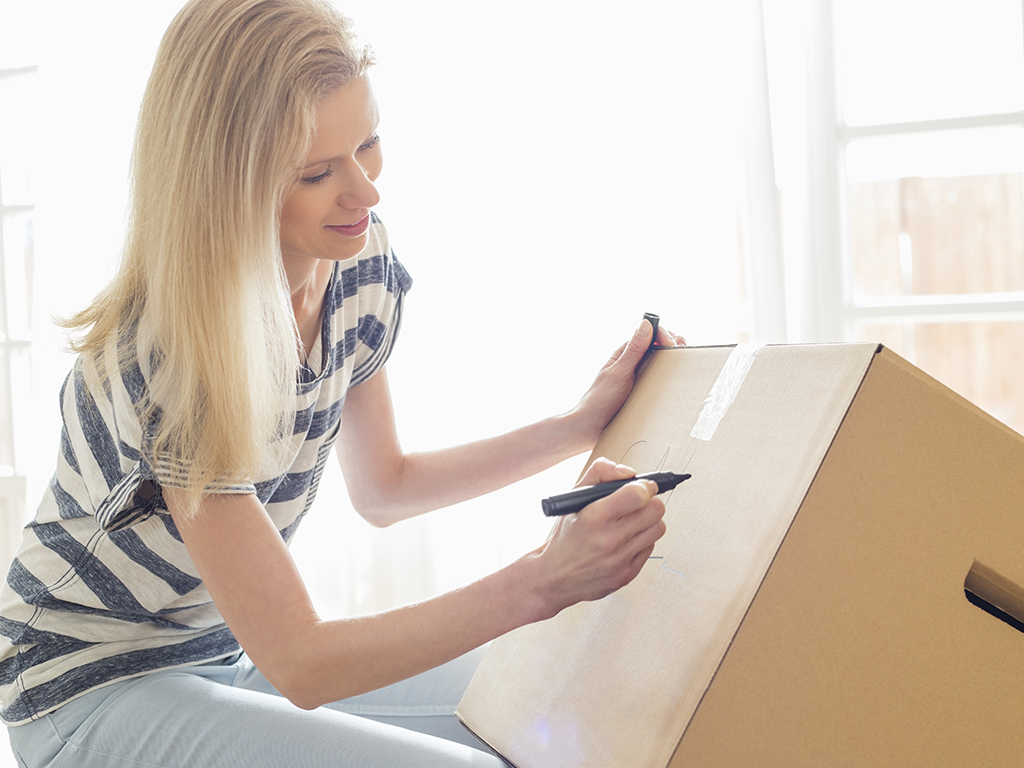 1. Get Yourself Organized
Organize your belongings and your mind. Start with one room. When completed, move onto the next. This will allow you to stay focused. You shouldn't mix items that belong in one room in a box with another. Organizing yourself at the start will allow you to unpack just as easily.
2. Start Packing Now
Start as soon as you can. Packing and planning for your move should be started as early as possible. That way, you are not rushing on moving day!
3. Double Check
Once a room is completed – take a second look. Open every single drawer, door, closet and space.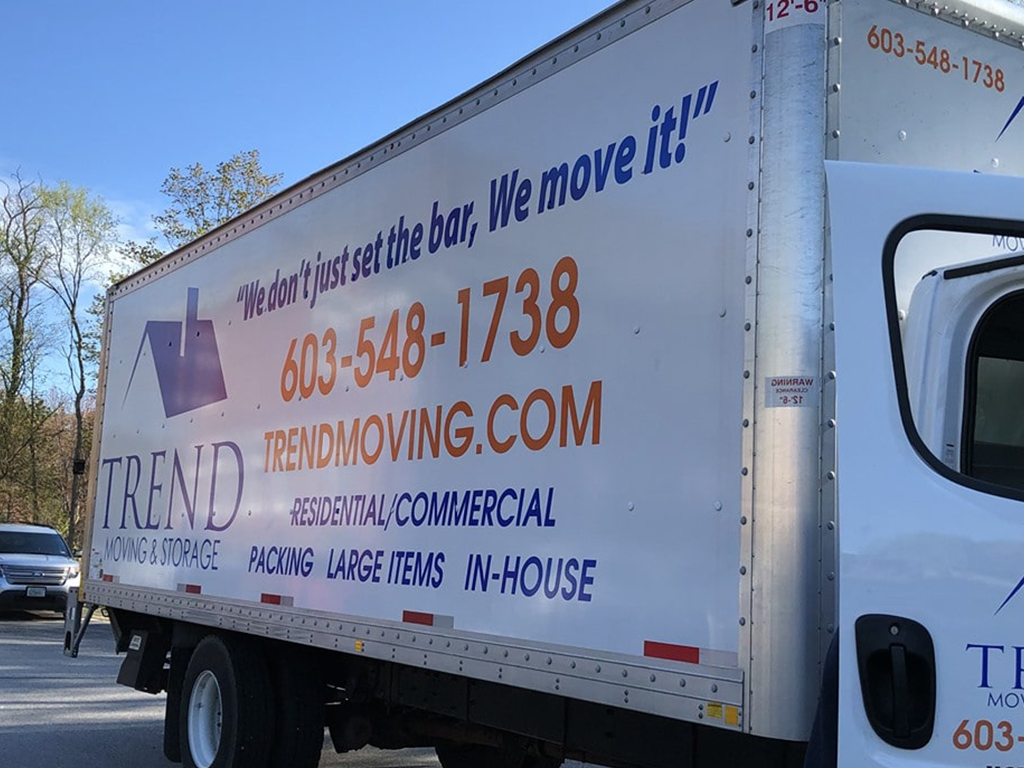 4. Prepare Items That You Need
Items that are needed up until moving day should be packed last. Packing items like passports and important document in easily accessible boxes is valuable.
5. Label Your Boxes
Label your boxes! Labeling is a step that will save you a ton of time when it comes time to unpack. Labeling by room will allow you to organize boxes by room.
Being prepared makes for a stressless move and will have you packing like the pros in no time!
Looking for Packing Services
Contact Us to Get Packing Services