Local & Long Distance Moving Services
Moving? We've got your covered. Check out our local and long-distance moving services below. 
Time to move to a new home or office? Trend Moving & Storage offers full-service local moving services. Whether you are moving up the road or across town, our experienced team of movers is ready to help you with your move – and make it a stress-free experience. We are conveniently located in southern New Hampshire and southwest Florida so whether you are planning a local move in either state, we've got you covered.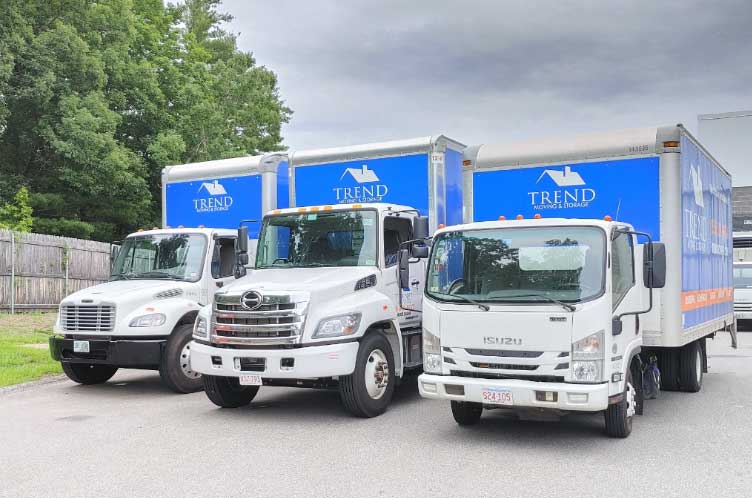 In addition to local moving services, we also offer full-service long distance moving and packing services. Whether you are moving from New Hampshire or Florida, we can help you move across the state, across the country, or somewhere in between. Our team of experienced movers will carefully move your belongings to your new home, wherever it is. Beware, our team is quick, efficient, reliable, and even a little funny (at least we think so) so be prepared for a stress-free move.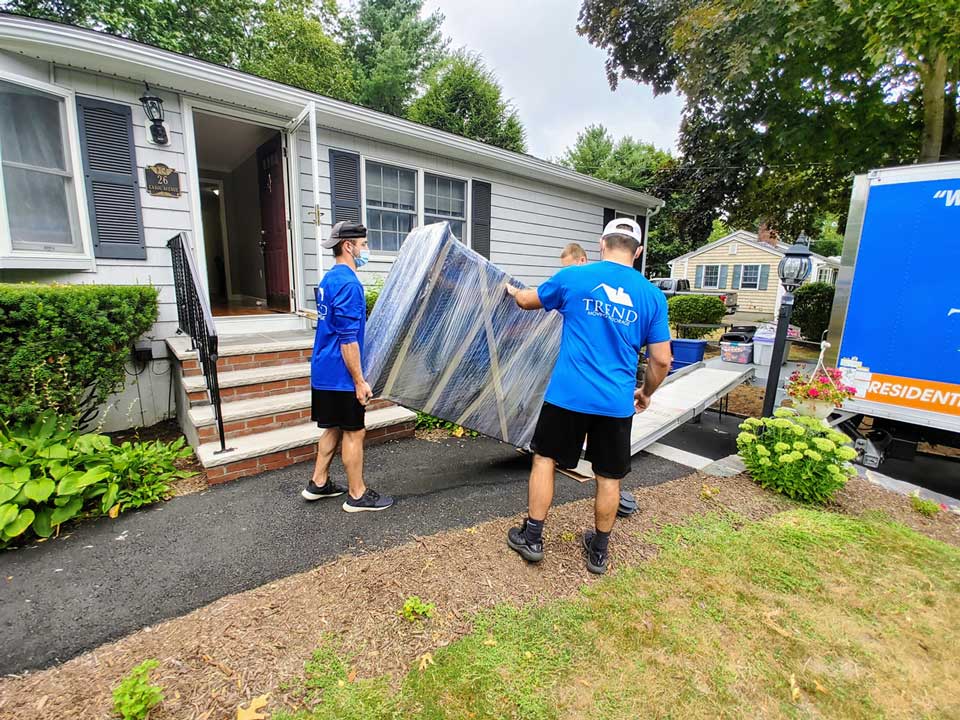 A local residential move may seem like an easy task to take on yourself. From packing up belongings and breaking down furniture to loading the vehicle and transporting heavy items, it's a lot of work. At Trend Moving & Storage, our experienced movers know how to pack items safely for transport and carefully move all belongings, small and large, to your new home. We are dedicated to providing an enjoyable, stress-free moving experience so if you have an upcoming residential move, we are here to help. 
Commercial Moves / Relocation 
Moving to a new office space? In addition to residential moving services, we also offer commercial moving and relocation services for companies small and large. Our team of professional movers is efficient, reliable, and ready to help you move to your new office space with as little downtime as possible. We can also schedule weekend moves to avoid disruptions. If you have an upcoming commercial move in Florida, New Hampshire, or in between, contact us to learn more.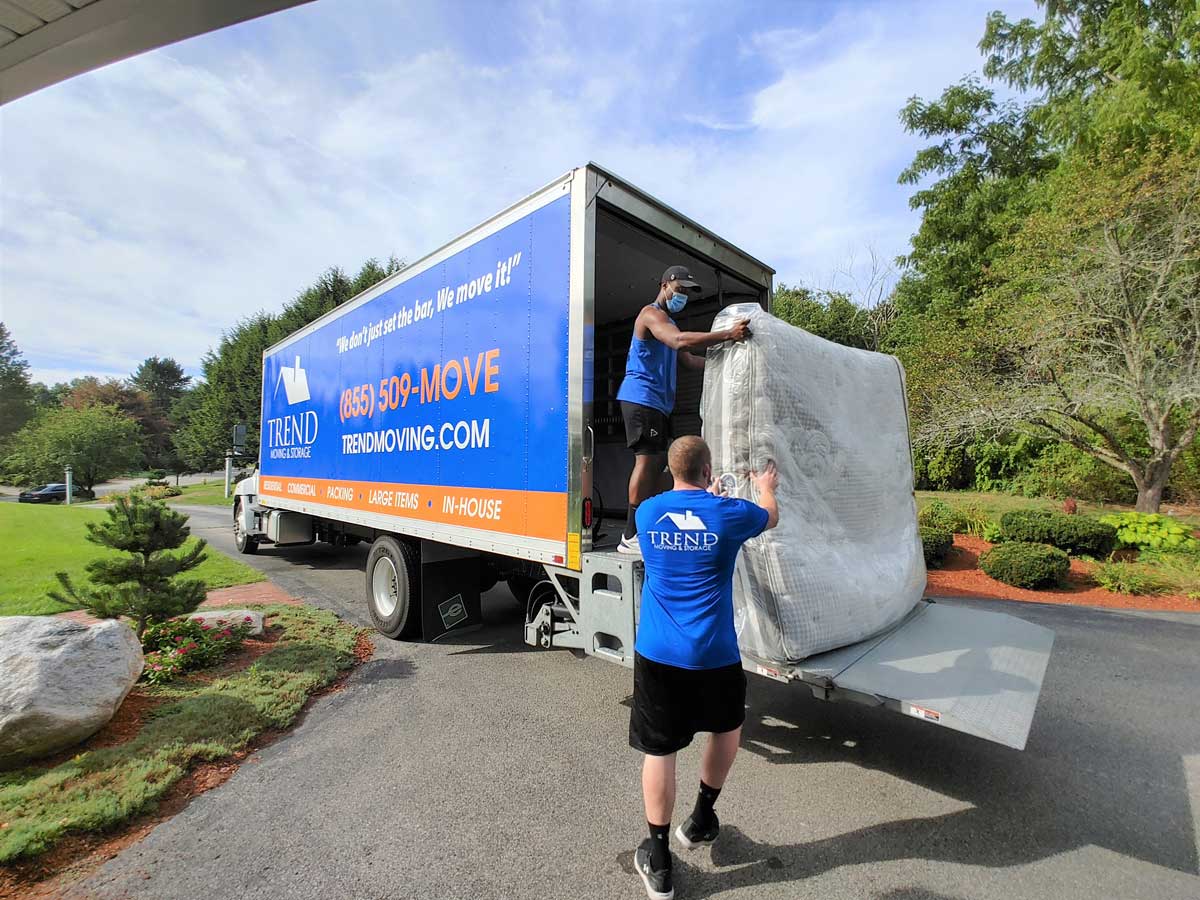 Large, Heavy Objects & Pianos 
Do you need to move a large, heavy item? We specialize in packing and moving large bulk items with care. From pianos and grandfather clocks to armoires and kitchen appliances, our team of professional moving experts can take care of the heavy lifting for you.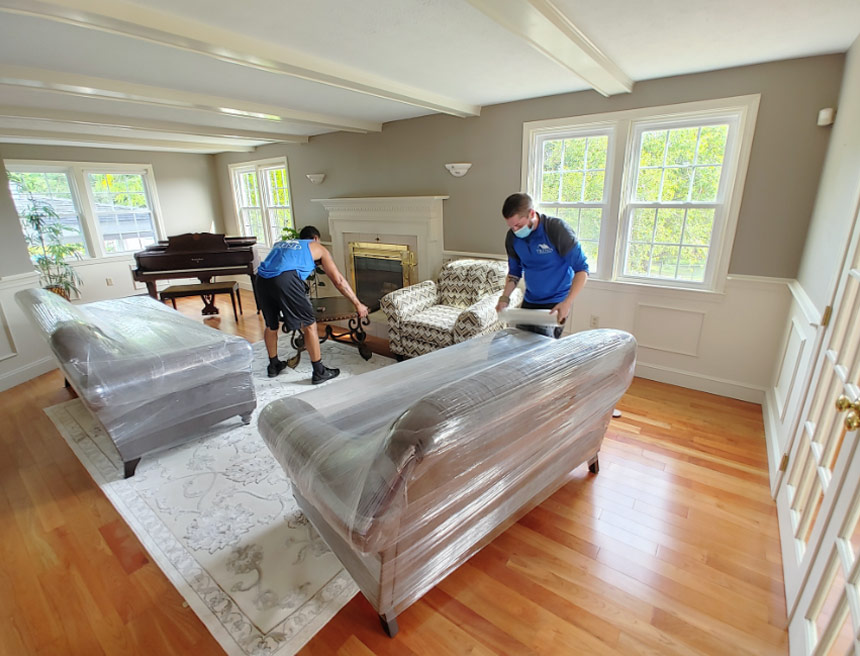 Ready for your free estimate?
Please complete the form for your free estimate.