Trained & Professional Cape Coral FL Local & Long Distance Movers
We take great pride in hiring only the best movers in Cape Coral FL  to ensure that our team has excellent communication skills and top-tier customer service. At Trend Moving we are always striving to raise the bar is the moving industry. 
We provide our customers with a safe and efficient move that won't leave them bothered with worries, making sure we arrive on time for each job. Our team is highly professional – not only in their behavior and presentation but also in the quality of work they accomplish – so you can trust that when you hire us, you are working with a company dedicated to delivering an incomparable moving experience.
Trend Moving & Storage has been providing quality moving services to residential and commercial customers in the New England area for years. Now, we are excited to announce we are extending our local and long distance moving services to Cape Coral FL, as well as the Naples, FL & Marco Island areas. We take pride in providing a stress-free moving experience that our customers have come to rely on.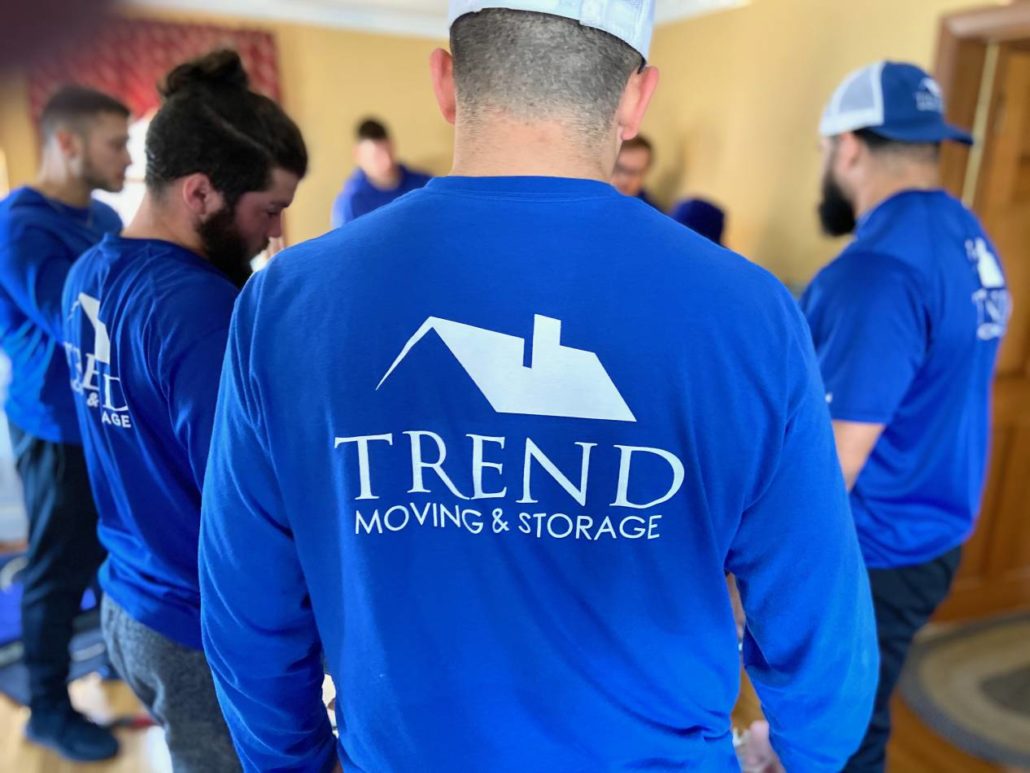 Our Cape Coral FL Moving Services

Residential Movers
Cape Coral FL Residential Movers
Start your move on the right trend. Local moves or long-distance moves. Hiring a professional mover will not only save you time and be far less of a headache but can also save you money.
Local Movers
Cape Coral FL Local Movers
Time to move to a new home across town or your office across Florida? We offer full-service local moving services. Our experienced team of movers is ready to help you with your move – and make it a stress-free experience.

Long Distance Movers
Long Distance Movers Cape Coral FL
We offer full-service long-distance moving and packing services. Whether you are moving from Naples Florida across alligator alley to Fort Lauderdale or across the country, our team of experienced movers will carefully and safely move your belongings.

Commercial Movers
Business Relocations
Cape Coral FL Commercial Movers
Whether you are moving a single office or an entire building, Trend Moving makes the entire process go as smoothly as possible. We offer complete moving packages where we pack up your old office, move you to the new office, and set everything up.

Heavy Objects Moves
Pianos, Armoires Appliances & More
Move Heavy Objects
We specialize in packing and moving large items with care. From moving a piano or grandfather clocks to armoires and kitchen appliances, our team of professional moving experts takes care of the heavy lifting for you.

Packing & Unpacking
Packing & Unpacking
We offer a variety of packing options as part of our moving services. When you book a move with Trend Moving & Storage, you can tell us how you'd like us to help with packing. We offer the customized packing services you need.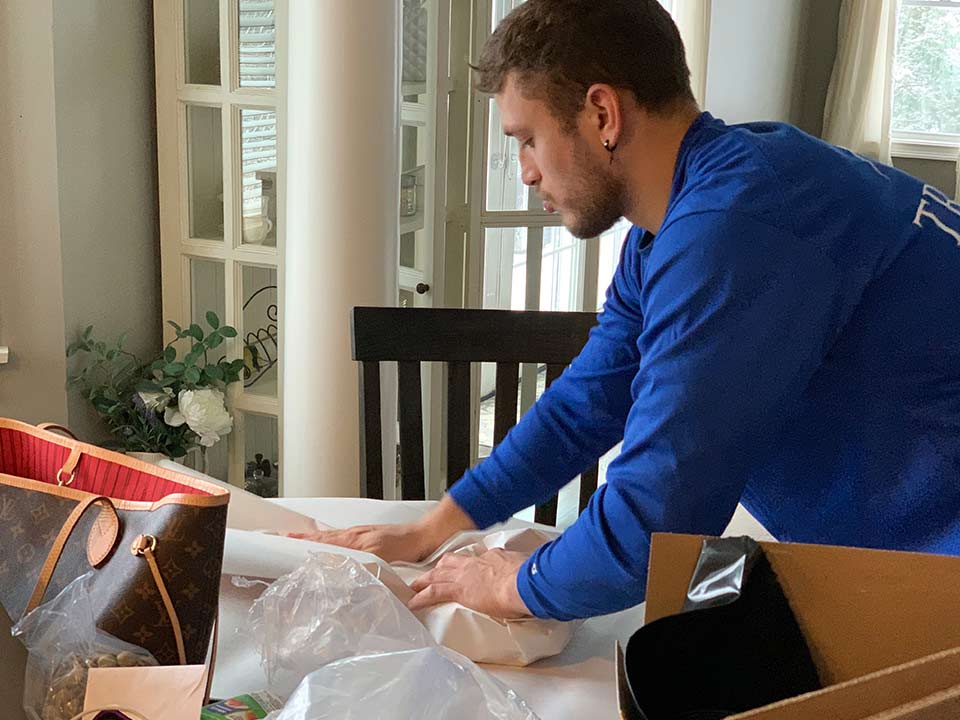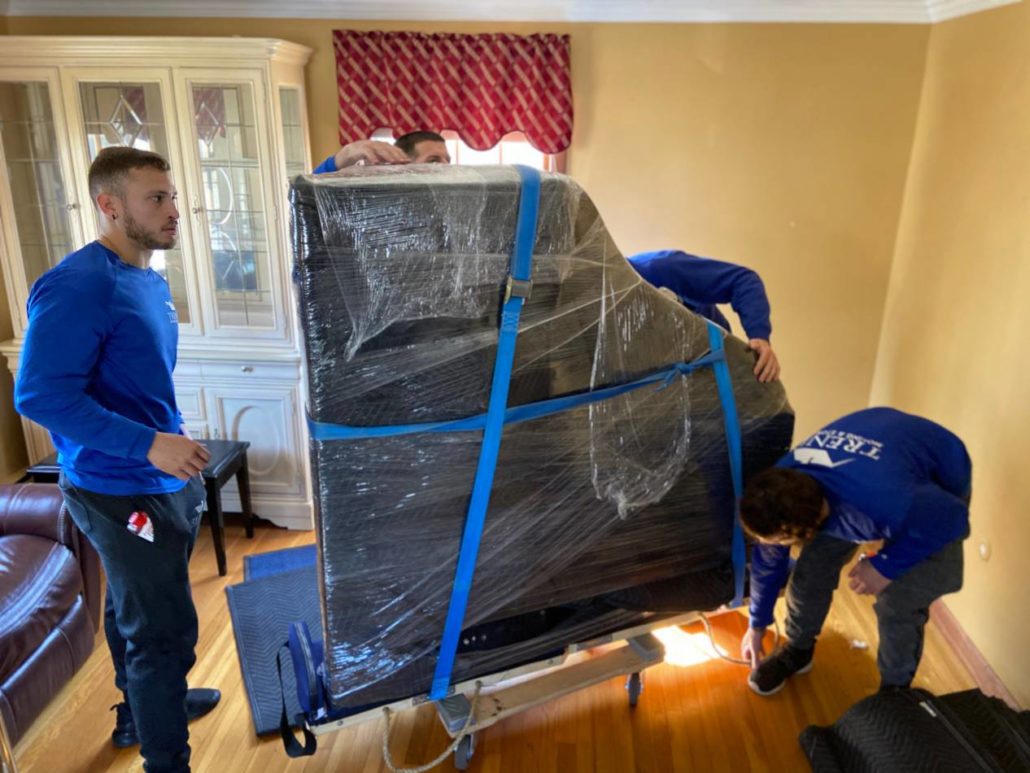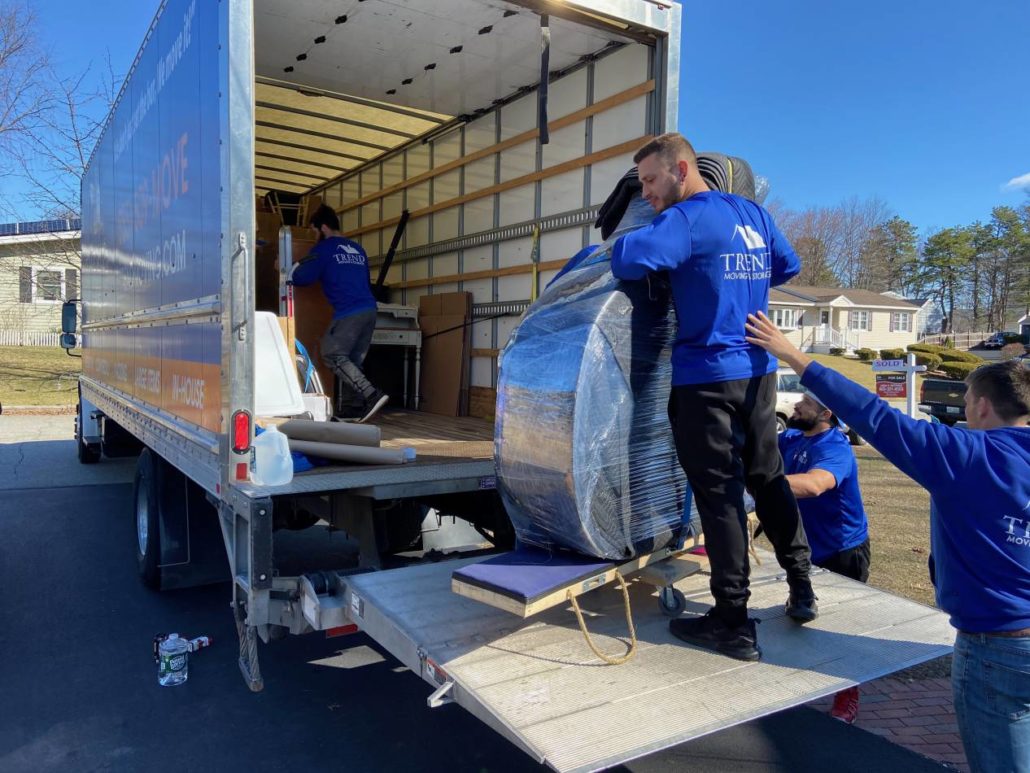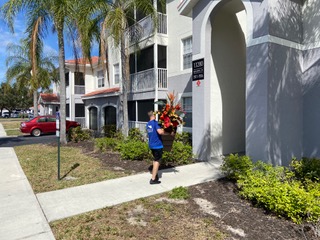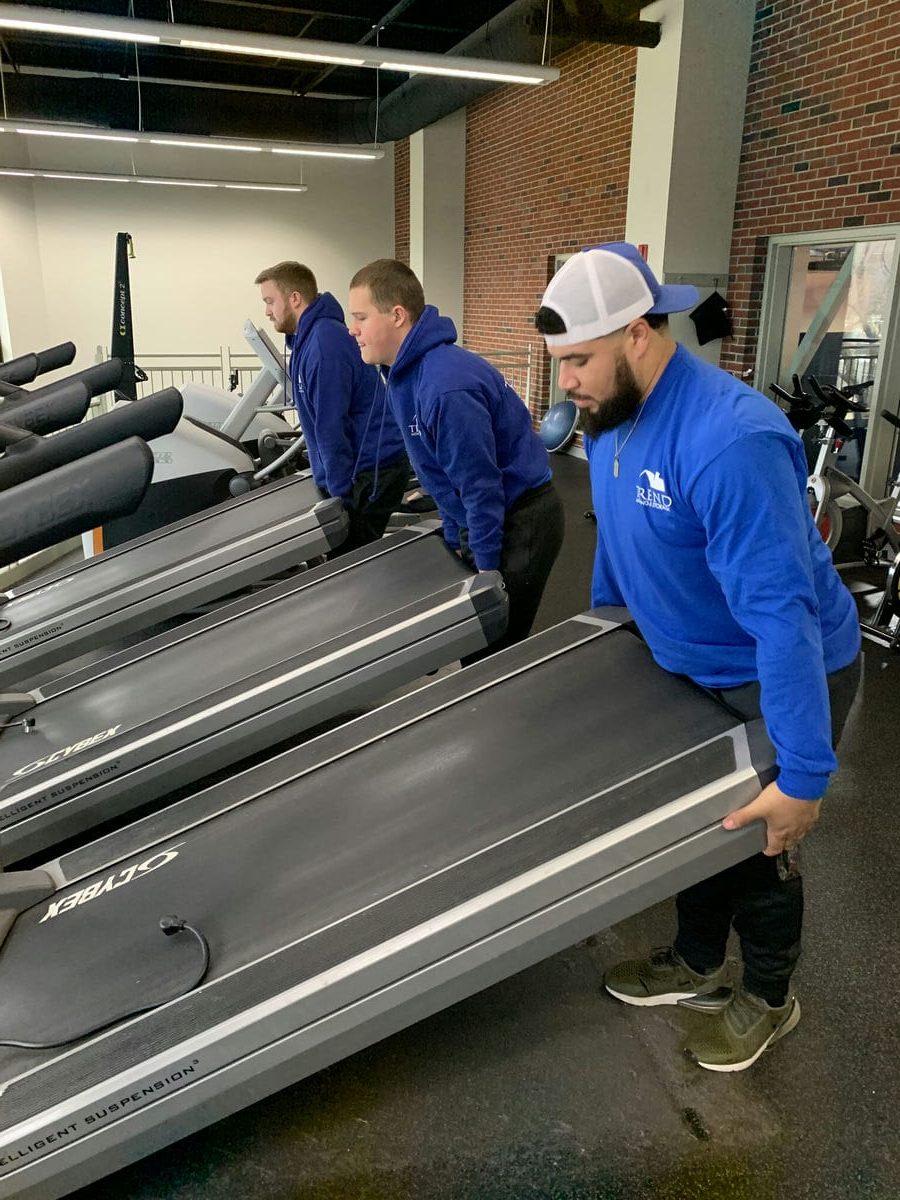 Our Moving Company in Cape Coral FL is Dedicated to Making Your Move Successful
If you're not satisfied, we're not satisfied!
Trend Moving & Storage is committed to providing the best movers in Cape Coral, FL with an effortless, stress-free experience when for those looking to relocate.
Our moving company in Cape Coral, FL provides comprehensive services so your move can be completed without a hitch. We understand that customers may face some anxiety during the process of moving, but with years of experience doing both local and long distance moves for people's homes and businesses alike, we can help take away that worry! Whether you have us move a large item down the hall or require assistance packing up and relocating to a new place, you can always trust Trend Moving & Storage to guarantee that your moving situation goes smoothly.
Trained professional movers
But Don't Take Our Word For it!
See What Our Clients Say…
Happy customers? We have a few.
Real reviews from real customers
We give Trend moving 5 stars ⭐. They are a very professional and personable crew. They arrived on time, worked efficiently and treated our belongings with care. They are very organized and work well together. After they were finished they even walked through and made sure everything was where we wanted it and offered to rearrange things for us if we needed help. We were very impressed and if we ever move again we will definitely hire Trend Moving.
Brit
I used Trend Moving for a local move. I was so impressed by how the customer service in preparation of the move – friendly and not pushy on 'add-ons'. My movers were on time, professional and very efficient. To put it into perspective how well they handled my furniture – I have an open drawer desk and didn't even realize I had left a few small items in there, which would have easily gotten lost. I would certainly use and recommend their services to anyone looking to move.
Karis Oasan
These guys were utterly fantastic! My thanks to David, Sean, and Bobby for a job very well done. Yes I paid for the move, but I don't know what I would have done without these guys. This company from start to finish was top notch. From the initial call with Ben to the actual move. Can't thank you enough! There was one other company I was looking at that also had good ratings and I just had the feeling that Trend Movers was the one to go with and it turned out to be the best decision.
Susan Powers
Christian and Fred were awesome! They helped us pack a POD and many other things to help our move. We would highly recommend. Fast, efficient, smart and a job well done. Thanks!
Lisa Grew
I moved a studio apartment with them and they did an excellent job with the quality of the service. My only concern is that their estimate for a studio apartment was a 3 hour job. My second apartment had a bit of an elevator ride so maybe add an extra hour. It ended up taking almost a full 2 hours more which was relatively shocking when it came to pricing. All in all few complaints, but expect the bill to come in a bit higher than estimated.
Spencer Desrochers
Moving made simple
Online booking and free moving estimates
Trend Moving & Storage makes the moving process easy. We are a full-service moving company that provides professional moving and storage solutions to residents and businesses in Florida and New England. From packing and storage to local and long-distance moves, we've got you covered.
To get started, give us a call, talk with one of our friendly sales consultants, receive your free moving estimate, and confirm your moving date. On moving day, we'll show up on time (with a smile), ready to hustle and deliver a stress-free moving experience.