Moving Company in Windham New Hampshire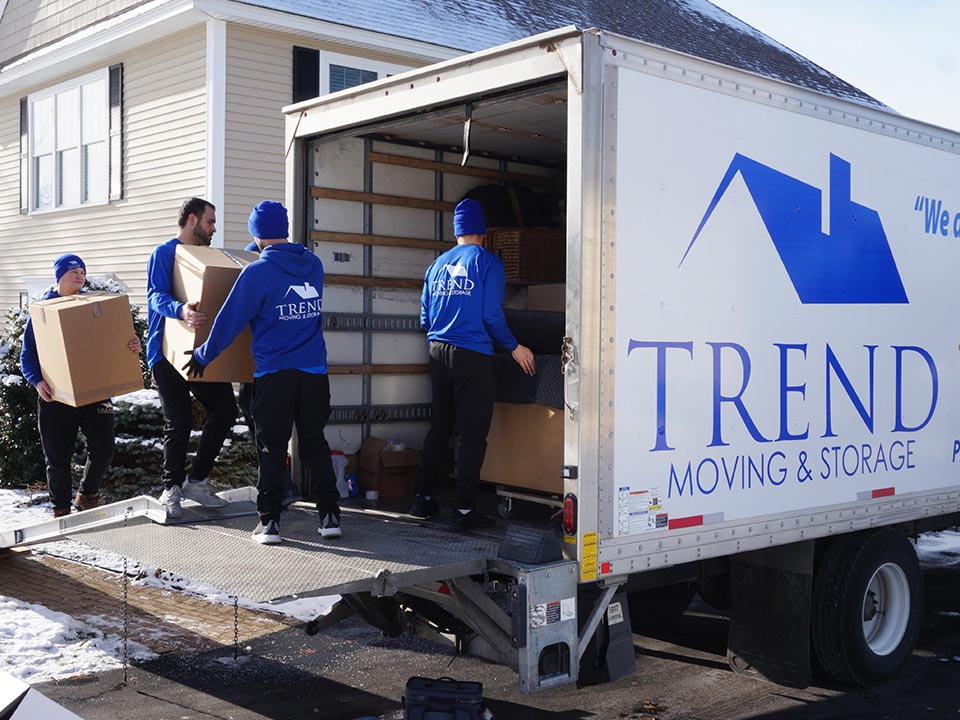 Windham NH Moving Services
Trend Moving is located in Derry, NH, just 10 minutes from Windham. We love working with our neighboring towns on their local moves! If you or someone from the area is looking to move, make sure they call us! We strive to be the most efficient and professional moving team in the area. Our experienced movers have the skills needed to handle any move, no matter the size or distance! We always try to make the whole moving process as stress free as possible, and communicate with our clients constantly so we are all on the same page and have the same goals. Our goal is to make sure you have a professional and efficient moving experience with us at Trend Moving.
For some people, the thought of moving is a stressful one, even for local moves. Not knowing where to start and how to end just makes everything in the middle even more complicated. Luckily, the movers at Trend Moving have the experience needed to set a plan in place with our clients so we know how to execute this process.
Trying to do all this on your own can lead to items being lost, broken or damaged, and trying to make multiple transportation trips is exhausting. Let us do it for you professionally, carefully, affordably, and efficiently. Our insured and licensed movers are prepared for every scenario, and possible hurdle, and will make sure you achieve your moving goals!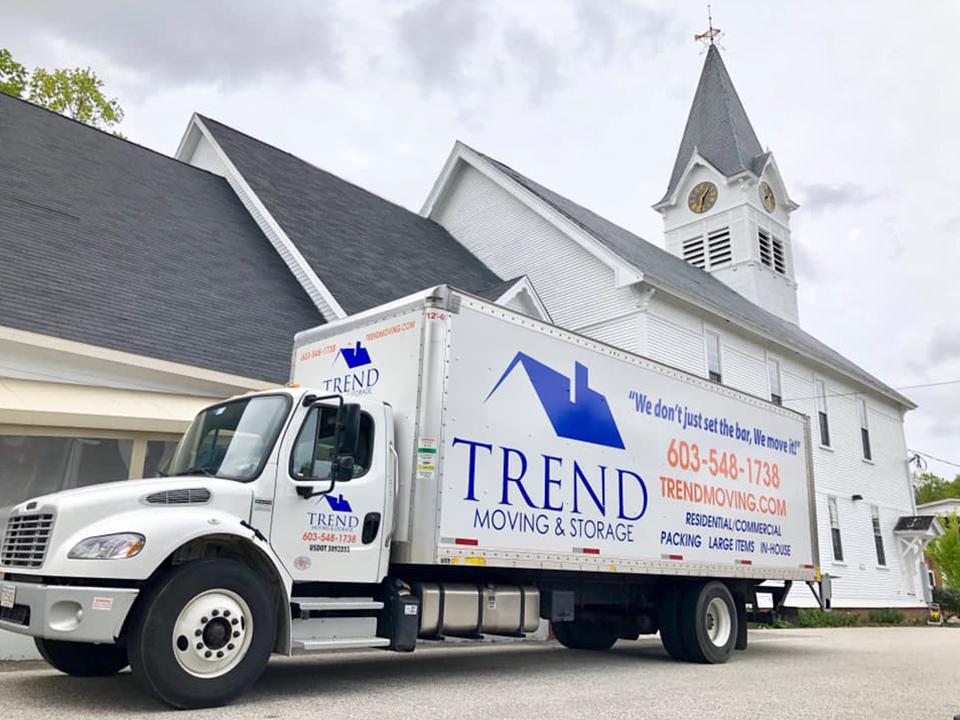 Thousands of Happy Customers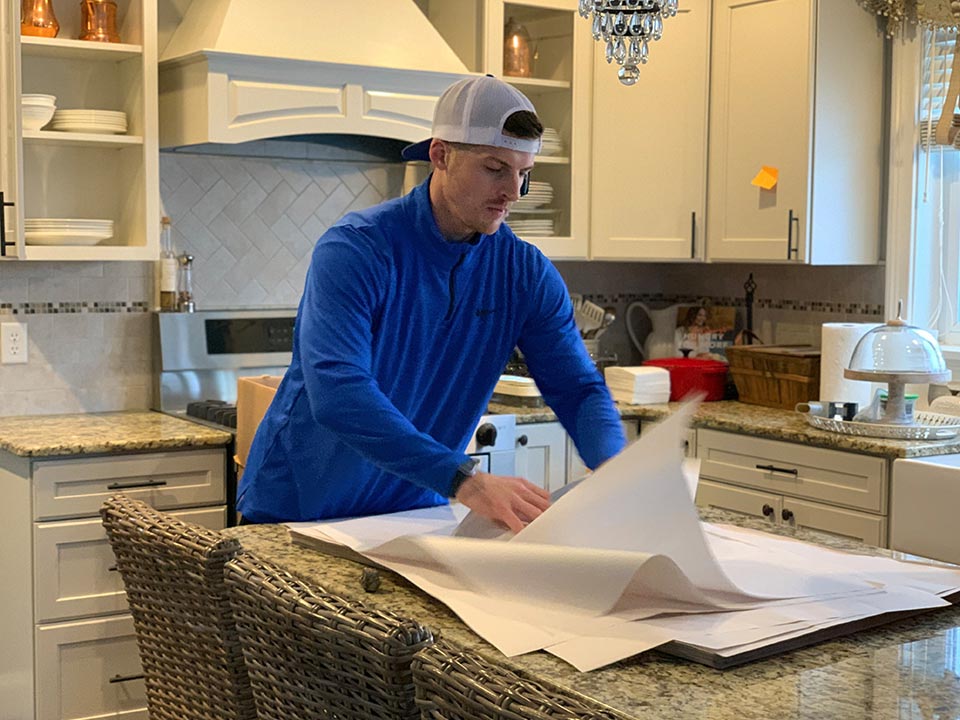 Windham NH Professional Movers
Our moving services include a lot of different items. We package up all your items from your current home, organize them efficiently in the truck, transport them safely to the new location, and set them up to your standard and liking. This process is one we strive in and communicate to you throughout the entire time. We make sure that we are all on the same page, and treat every aspect of a move as if it was our own items on our own property. We take everything we learn from every previous move to make sure that your current one is just as professional and cared for. Every moving situation comes with possible challenges, but the guys at Trend Moving have the experience and understanding to know how to work through it! So remember for your next Windham move to choose Trend Moving.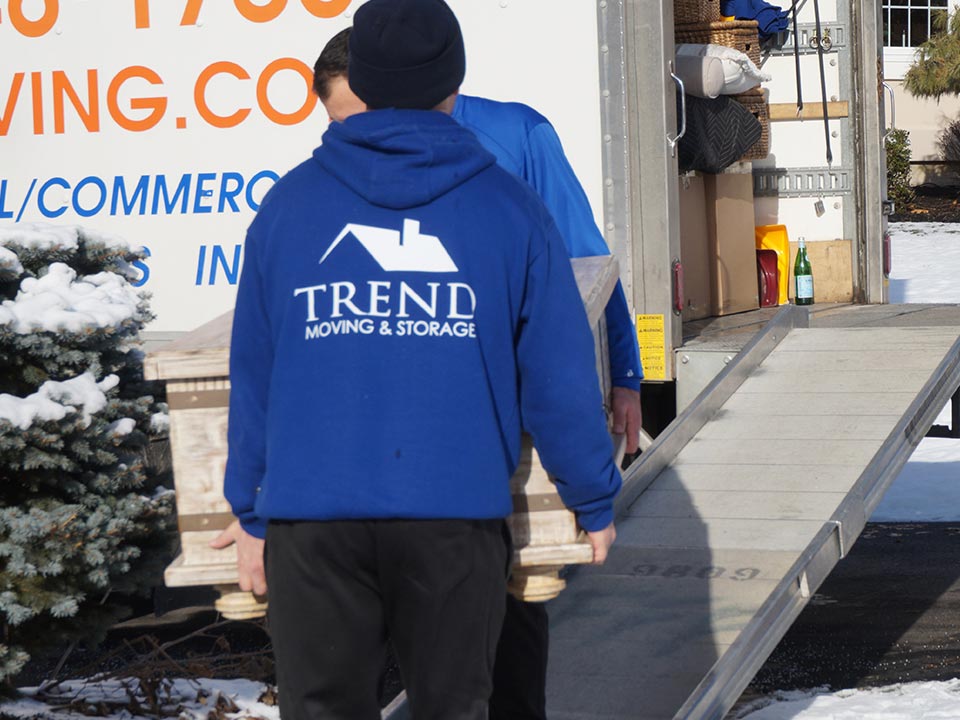 Windham NH Local Moving Company
Local moves are presumed easy because of their shorter distance, but this can fool some people. Trend Moving has experienced movers who have worked with every size item on every size move. Let them come in and take away any of the stress of moving from you! Mistakes are more likely to occur on shorter moves, so hire the professionals who put the utmost care and precision into every move, every time. We are trained for every scenario and will work through every possible hurdle! We communicate with you and each other so that all goals are met! Trend Moving are the professionals for you, so if your moving in Windham, NH, give us a call!
Ready for your free estimate?
Please complete the form for your free estimate.