Need a Moving Company in Windham NH? You've found the best in the business!
Need assistance moving to or from Windham NH? Trend Moving is happy to help!
Trend Moving | Top Windham NH Moving Service
Trend Moving is a full-service moving company. We provide service in Windham NH and surrounding cities and towns. We are licensed and insured to do the job, and therefore you can put your trust on us. We help you pack, transport, and unpack your stuff with utmost care to your new home.
As HomeAdvisor's only trusted moving company in NH, you'll see we have perfect 5 star reviews everywhere on the internet. Our reputation is very important to us, as we have earned it by consistently overdelivering for our clients.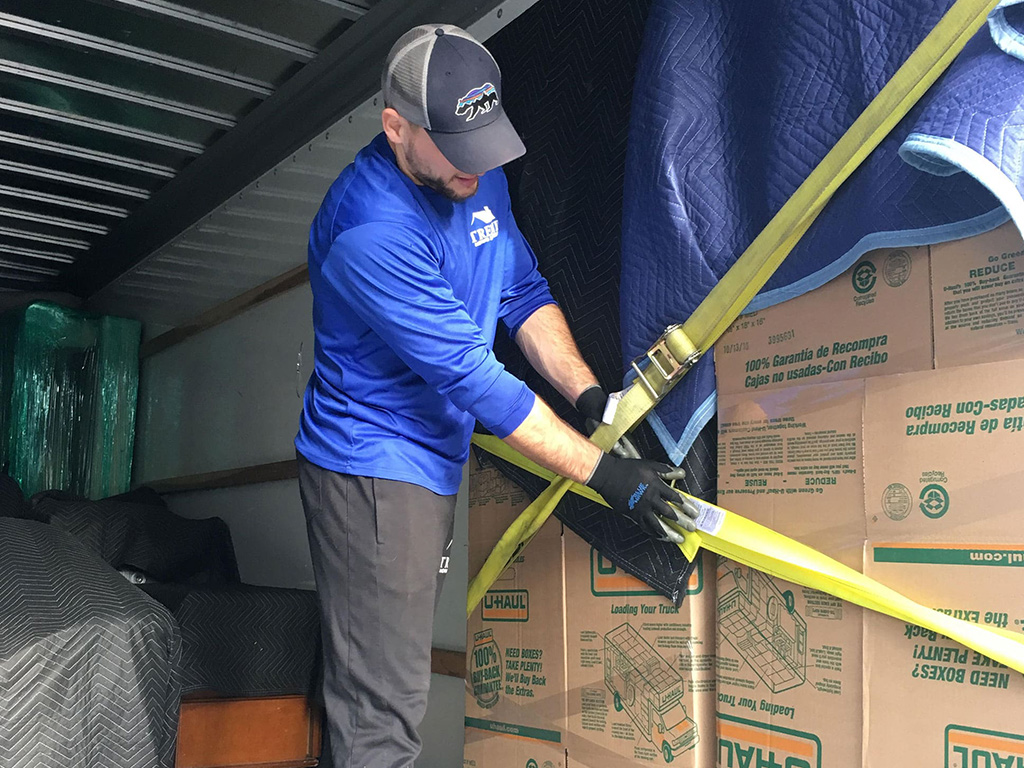 Ready for your free estimate?
Please complete the form for your free estimate.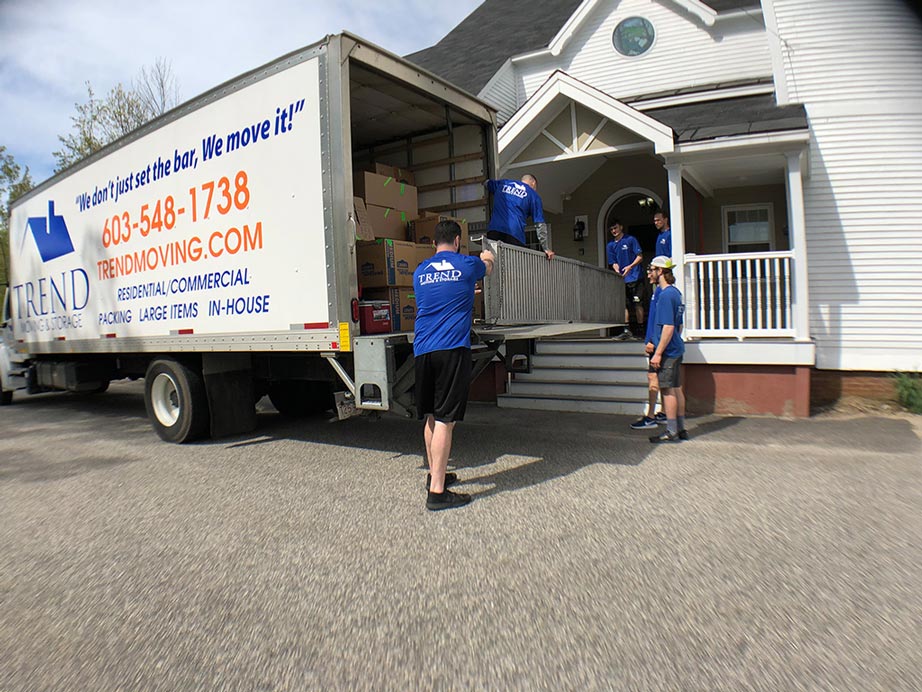 Why Hire Us For Moving Services in Windham NH?
At Trend Moving, we have established ourselves as the most reliable moving services in Windham NH and the surrounding areas. Our Windham moving services are highly professional and you can be be sure to receive superior service. We have an excellent team of movers and packing experts who will handle your belongings with utmost care.
All our services come at affordable rates. We do not keep any hidden rates that will shock you at the end of our work. The team here is incredibly friendly and courteous so that you feel confident about hiring us. The growing number of happy customers is a testimony to the above statements.
Trend Moving & Storage
Our Windham movers are here to help you at your convenience.
Choosing the right company to help you with your move can be confusing but, we ensure that whether you are moving a couch or a full home Trend Moving has got you covered!
Get your custom quote today!
Call Us For Moving Services in Windham New Hampshire
Get in touch with us to learn more about how we can make your shifting process easier and stress-free. Call us now to request a free quote. We are happy to help you!