Professional Moving & Packing Services
Trend Moving & Storage provides a variety of professional moving services to businesses and residents across Florida, New England and the East Coast.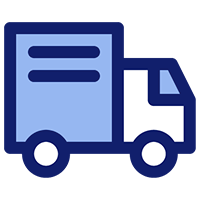 Moving Services
We specialize in residential and commercial moves of all sizes, local and long distance. Whether you need us to move one item, an office, or an entire home, you can rely on us to get the job done right – without the stress.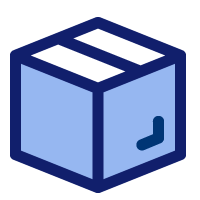 Packing Services
We are expert packers and know how to get the most space out of every box. Take stress out of your move and let us do the packing. Packing services are available as an add-on to our moving services.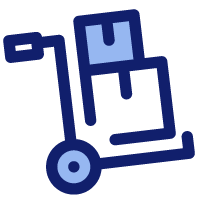 Local Storage Services
Safely secure your belongings in a sealed wooden storage vault for a smaller price tag than a traditional storage unit. Perfect for seasonal storage or keeping items safe during a move or remodeling project.
Ready for your free estimate?
Please complete the form for your free estimate.