Moving Company in Nashua New Hampshire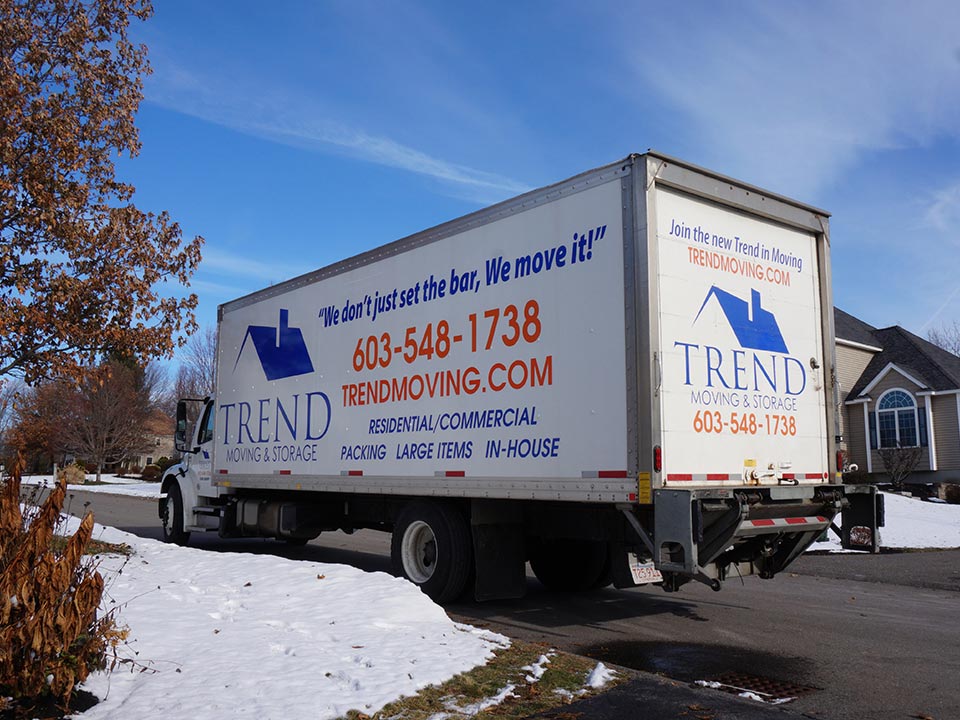 Trying to move in Nashua, NH? Check us out at Trend Moving! We are a professional moving company servicing Nashua NH and the Southern NH areas. We strive to be the best moving team in NH, especially to our surrounding and neighboring towns and cities. We love building upon this community! Our goal is to efficiently move you to your new location with the safety of your items as our top priority! Our experienced movers will work diligently and collaboratively with you and each other to achieve this goal! No matter the distance or items, we will make sure everything is to your wants and needs! We try to make the whole moving process as stress-free as possible, so we want to make sure to all communicate with each other the entire time, from the start, middle and end! This way we all got to the same result together!
You Can Count on Our Movers in Nashua NH
Trend Moving makes sure that all moves, even local ones, are handled with the same level of professional care and efficiency. We work with you to make sure that we are following the same goals, and we use our experience and your lead to get there. When trying to do this on your own, it can be very stressful and possibly hazardous. It could result in damaged items or even lost ones. You don't want to move to a new house with this kind of start! Let the professionals take the stress away from you! Our licensed movers are insured to make sure that this whole process goes according to plan, no matter any hurdles that may come this way! Trend Moving is always here to help!

Thousands of Happy Customers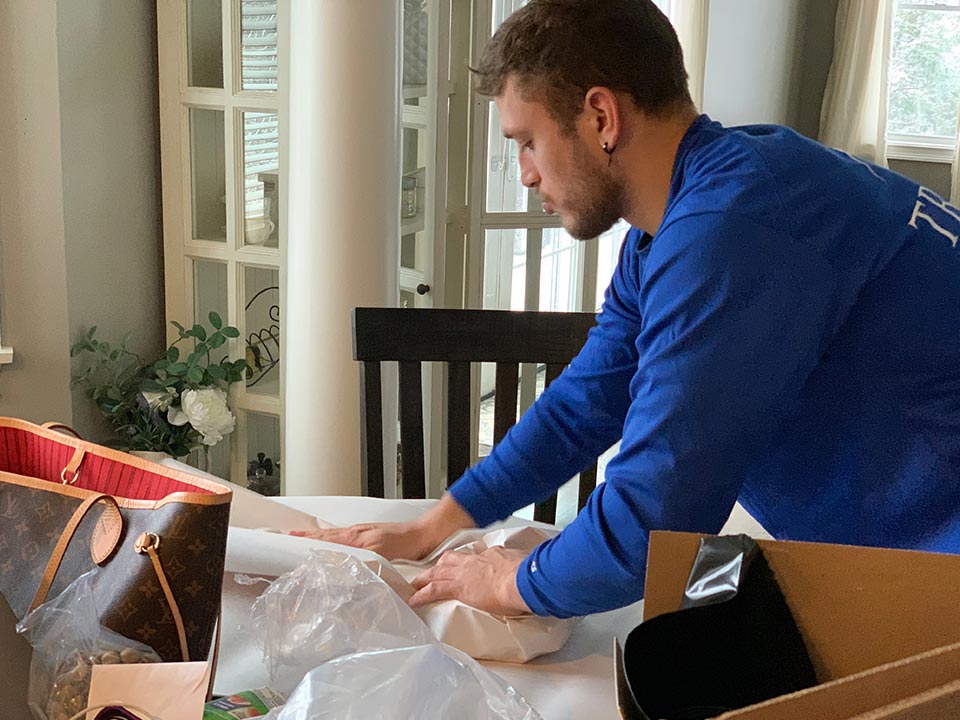 We provide the best possible moving services available! From packing and organizing, transporting, and unloading, to deconstructing and resetting up, we do everything in the moving process! We make sure to communicate with each other and you the entire time, in case there are any issues that need to be handled or any changes that need to be made. Every move is treated with the same level of professionalism, but is curated to fit the differences of items, homes, and transportation routes! This has helped us gain all the different and versatile experience and training needed to handle any type of moving job. Any hurdle is only temporary as we talk with each other and set up a game plan to execute it even more efficiently. In the end, the job is always done successfully and the guys at Trend Moving are ready for any situation and service!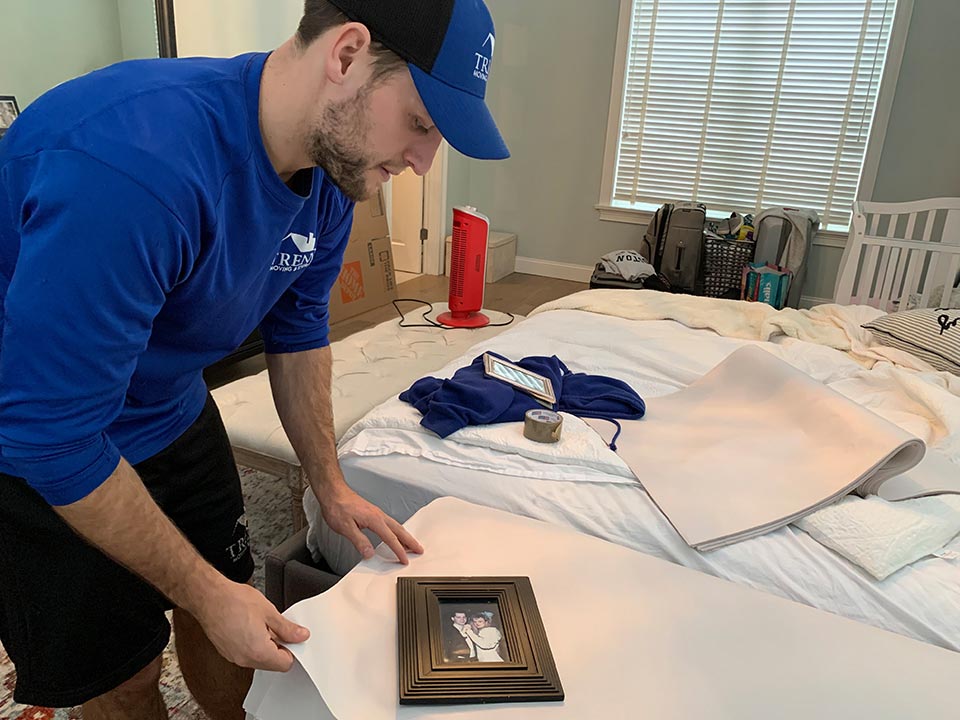 Moving anywhere can be stressful, but the local ones can be presumably easy and even harder. People don't realize the same level and care have to go into every sized move. That is something we specialize in here at Trend Moving. No matter the distance, every item needs to be packed correctly, and organized for transport correctly and unpacked correctly. Every item is given the proper time and care to it. We do all of this while maintaining a level of efficiency and affordability! We are trained to put your mind at ease and make moving as stress free as possible! Make sure to call us at Trend Moving for all your Nashua, NH moving needs!
Ready for your free estimate?
Please complete the form for your free estimate.